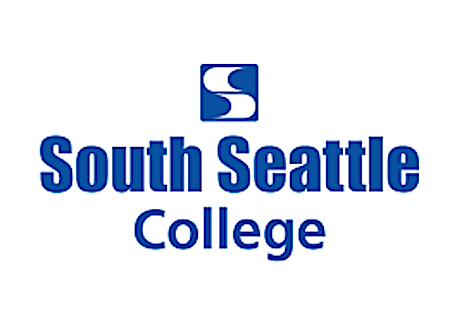 Address
6000 16th Ave SW
Seattle, WA
98106
United States
Date: Sept. 7 & 21, 2019
Time: 2-3 p.m.  
Location: South Seattle College – Georgetown Campus (campus map) 
Website: southseattle.edu/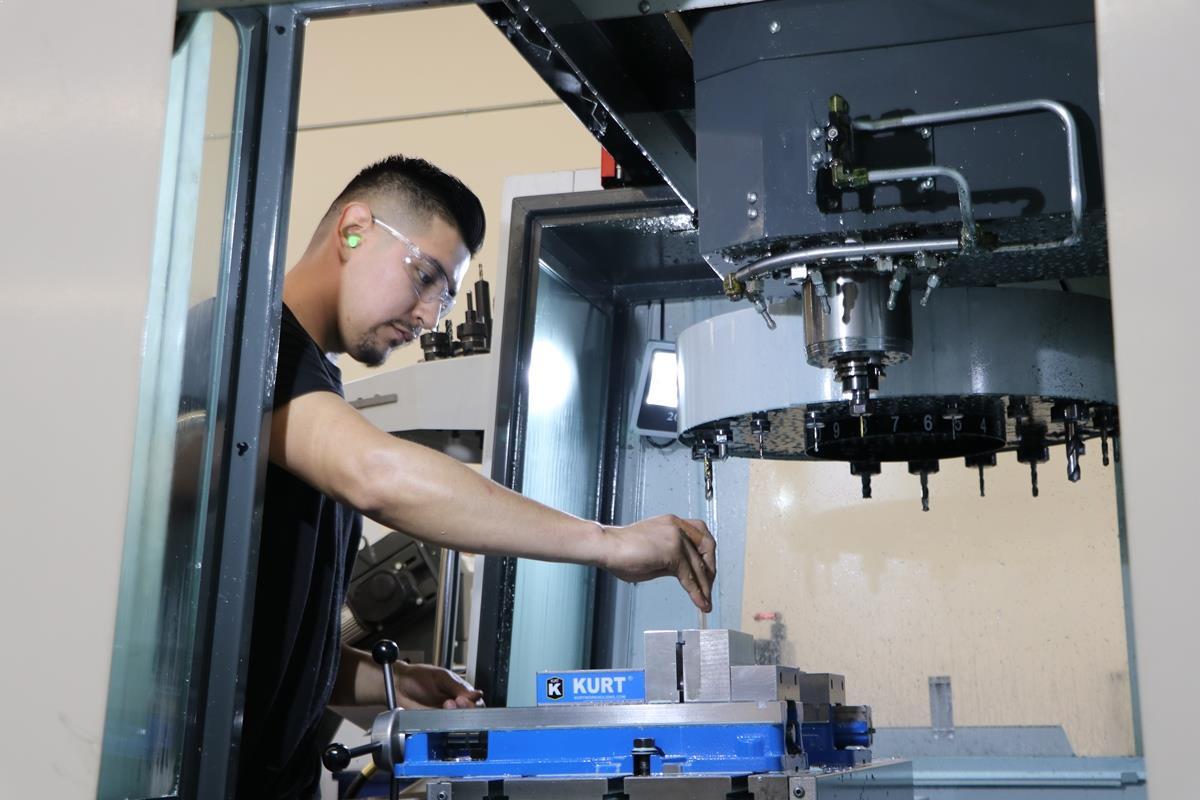 CNC machines are radically changing the future of manufacturing. CNC (Computer Numerical Control) Technicians use computerized mills, lathes, grinders and drill presses to produce the complex, 3-D structures needed across industry. Our Info Sessions at the Georgetown Campus allow students to tour the program space and meet their instructor. Open Houses also give prospective students the opportunity to register for their classes. 

Sessions are located at South's Georgetown Campus in Building A, Room 122. Parking permits will be available. Learn more about the CNC Machining program.