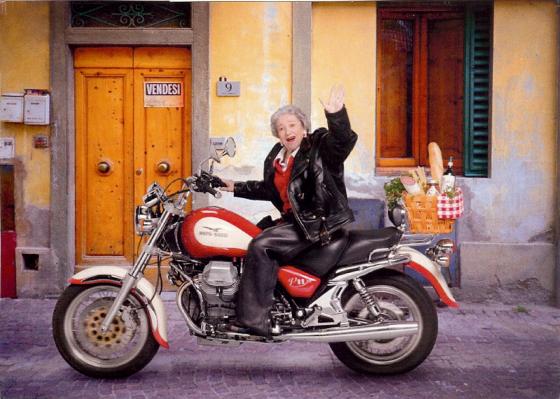 Arlene LaCamera Berg, 96, of Seattle died on August 20, 2017 at Providence Mount St. Vincent in West Seattle.
She was born in Seattle on March 30, 1921 to Anthony (Tip) and Josephine (Josie) LaCamera.  They were long time West Seattle residents and owners of Reliable Market in the W. S. Junction and in White Center for many years.  Arlene lived her entire life in West Seattle where she attended Holy Rosary School and graduated from West Seattle High School.  She and Peter (Nicky) Berg were married in 1942 and he preceded her in death in 1993, as did their 20 year old daughter, Debbi Berg in 1971 and her sisters Jolene LaCamera Richards in 1966 and Jeanette LaCamera in 2013.  
Arlene was a physical education teacher at Holy Rosary School, coached her daughter's basketball team, was a Camp Fire Girls' leader, was a very talented artist making large posters for all the classrooms at Holy Family School and was the owner of the craft shop, The Crafty Cat, in Burien and Federal Way Shopping Mall for many years.  She was very proud of her Italian/Sicilian heritage and she taught her children the love of animals, respect for the environment and her favorite place, Alki Beach.
Arlene is survived by her children, Pami Girsh (Alexei), Randall Berg, Nina Hagen (Ron) and grandson, Sean Bold (Betsy), and many nieces and nephews along with dear friend and loving caregiver, Tammy Weeden.
There will be a celebration of her life at a later date.  Memorial donations in her name may be made to Seattle Humane Society, www.seattlehumane.org and condolences may be left in Arlene's online guestbook at www.emmickfunerals.com.   
Published in Westside Seattle print edition, October 6, 2017.