Brent Amaker and the Rodeo re-release song featured on hit HBO show Big Little Lies
Brent Amaker and the Rodeo re-release song featured on hit HBO show Big Little Lies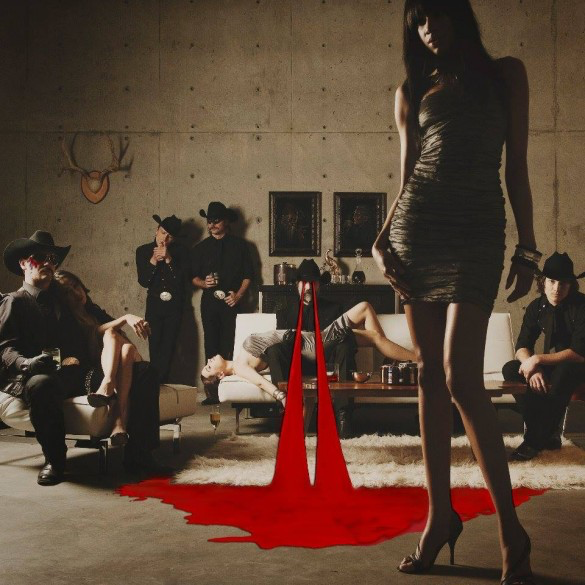 Wed, 10/11/2017
West Seattle's Brent Amaker and the Rodeo, who headlined Summerfest here in July had a track they initially released in 2010 called "Man in Charge" included the the Emmy award winning HBO series Big Little Lies.
This year the band saw the rights to "Man In Charge" and "Please Stand By" returned to the band after the expiration of their previous label's contract, and they've now made "Man In Charge" available as digital single with new artwork under the new imprint, RodeoCorp., Ltd.  
This isn't the first taste of success for the band. Their music has been featured in hit television shows such as Weeds, and Californication.
The press materials for the band offers this colorful description of their sound "They have been searching for the Truth from desolate deserts to snow washed mountains over the years. This pursuit has produced numerous albums and taken them to venues across the world, in spotless matching threads, to perform their songs for a dedicated cult following. Part Morricone soundtrack, part Kraftwerk-inspired, part dead serious classic country vocals."
AUDIO: "Man In Charge" / Soundcloud
AUDIO: 'Big Little Lies' Playlist / Spotify