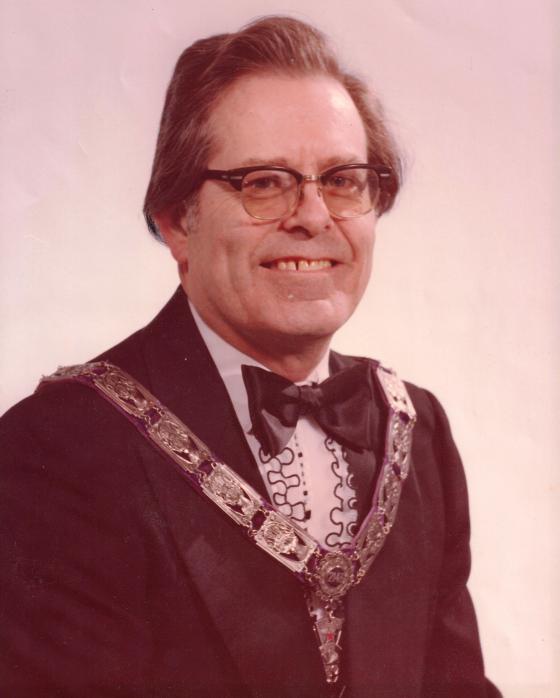 Robert Leon McGaffin, Jr. -- a retired Boeing electrician who was active in his church, Boy Scouts and the Elks -- died September 27, 2017 at his home in Burien, WA. He was born August 23, 1928, in Topeka, KS, but lived most of his life in South King County. He was a member and one-time exalted ruler of the Burien Elks Lodge No. 2143. Bob McGaffin was preceded in death by his wife, Lucille K. Vetter.
He is survived by a daughter, Pam McGaffin, son-in-law, Mark Funk, and grandchildren, Casey and Charlie Funk. Private burial was at Evergreen-Washelli Funeral Home in Seattle. 
Remembrances in Bob's honor may be made to the Highline United Methodist Church in Burien. 
Published in Westside Seattle Print edition, November 17, 2017.