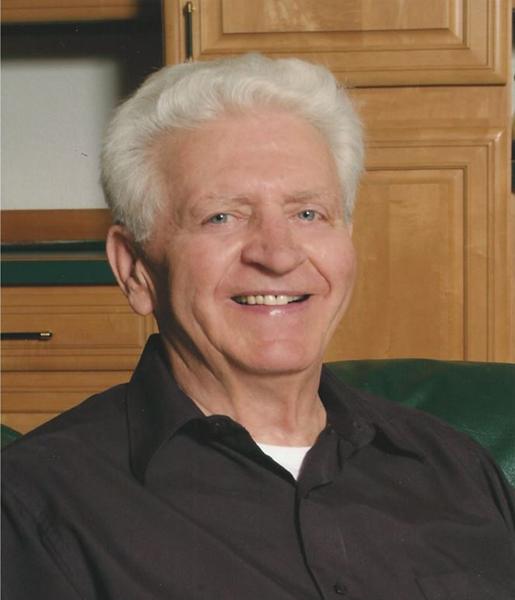 William (Bill) Carpenter passed away December 20, 2017 at the age of 87.  Bill was born in Emmetsburg, Iowa to Mary and Gordan Carpenter and was one of 10 children.  Bill attended Emmetsburg High School and Junior College and then proudly joined the US Navy and served in Pearl Harbor during the Korean Conflict from 1951 – 1955.
In 1952 Bill met and later married his soulmate for life, Alice Joy (Iden) Carpenter and together they
raised their family in Seattle.
Bill is survived by his three daughters, Kathleen, Colleen and Maureen, and his two son-in-law's, Dan and Dave, as well as his two brothers, Joe and Bob and many nieces and nephews who all loved him so much.  Bill had 7 grandchildren, 5 great grandchildren and 3 great-great grandchildren.  Bill was preceded in death by his loving wife, Alice.
There will be a graveside service at Holyrood Catholic Cemetery on December 28, 2017 at 11:00 and a celebration of life later in January.
You may view Bill's guestbook at www.BonneyWatson.com.