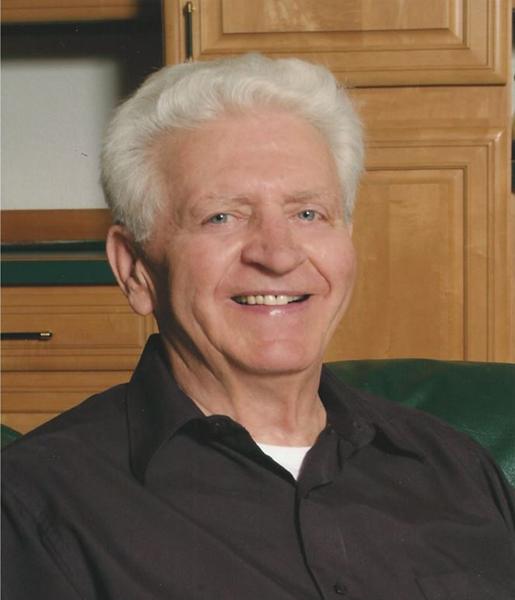 William Carpenter passed away December 20, 2017 at the age of 87. 
A Celebration of Life will be held at the VFW Hall in West Seattle – 3601 SW Alaska St. on Saturday, January 27, 2018 from 12:00 noon until 4:00 PM. 
Please join our family in celebrating this incredible man's life.