White Center murder suspect arrested, charged and held on $1 million bail
White Center murder suspect arrested, charged and held on $1 million bail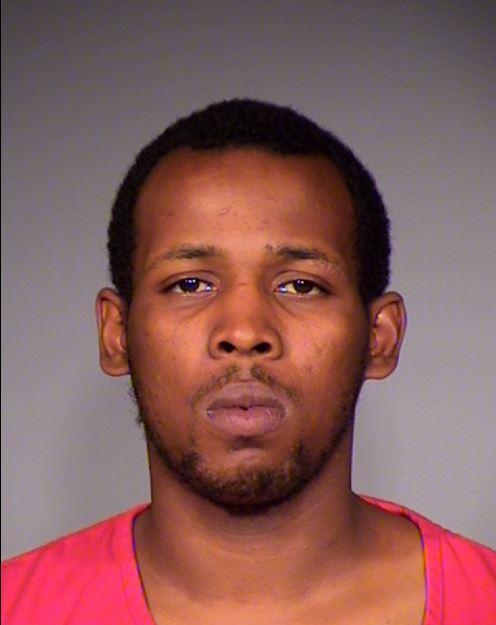 Wed, 03/07/2018
The suspect in the White Center murders on January 6 was arrested on Friday and has been charged. 26 year old Merle Charles "Chucky" Buchanan is charged with shooting 51 year old Jose Angel Garcia and 45 year old Paul Victor Tapia. Both men were shot in the head in the crime which took place outside the Taradise Cafe at 9808 16th SW after 1am. 
Buchanan was identified two days after the shooting but was only arrested and booked into King County Jail Friday afternoon. He is being held on a $1 million dollar bail on two counts of second degree murder and one count of illegal firearm possession.
According to court documents the two victims were co-workers who arrived at the bar together shortly before 12:30a.m. Buchanan was said to be a "semi-regular" customer.
The suspect came to the bar around an hour earlier and  surveillance footage shows him leaving and re-entering the bar several times. 
The documents say that Tapia was ejected due to his inebriation where he encountered Buchanan. The two men had a conversation and Tapia and the suspect walked  to Buchanan's car. That car was a 1997 Toyota Camry. The incident report states that Garcia left the bar and headed to Buchanan's vehicle and then waitied for Tapia.
At that moment according to the charges the suspect shot Tapia once in the face, then turned to Garcia and shot him in the head, then left the scene in his car. 
An AutoZone receipt recovered from the parking lot led detectives to Buchanan.