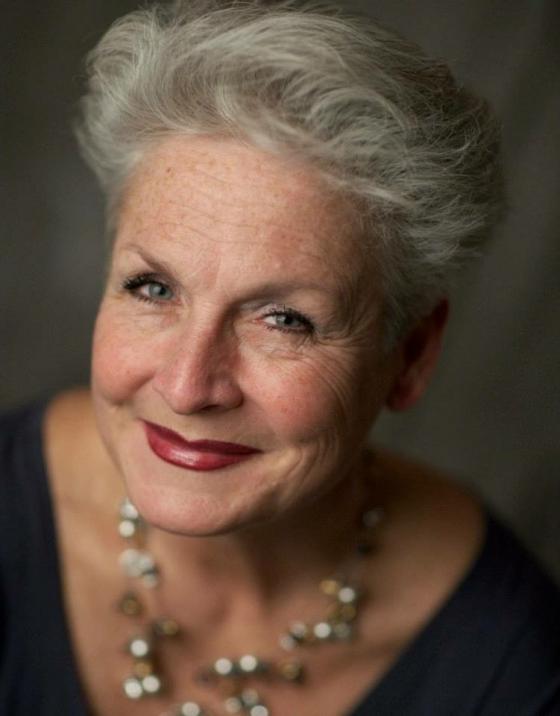 Angela S. Mortellaro, 66, passed away peacefully, after an unexpected illness, surrounded in love by her children, on July 20, 2018, at Swedish Hospital in Seattle, Washington.
Born on February 11, 1952 in Wiesbaden, Germany, Angela was a bright light to all who knew her and lived her life to the fullest, enjoying traveling, sharing in her love of wine, and spending time with friends and family. 
She is preceded in death by her mother, Vera Brinkmann and grandson, Phillip Parker and survived by her children, Kristina Serfass, Christopher Mortellaro and Julie Parker.
Family, friends, and others whose lives Angela touched are invited to an informal celebration of her life on Friday,  August 3, 2018. More details can be found on her memorial page at http://www.rememberingangela.com.