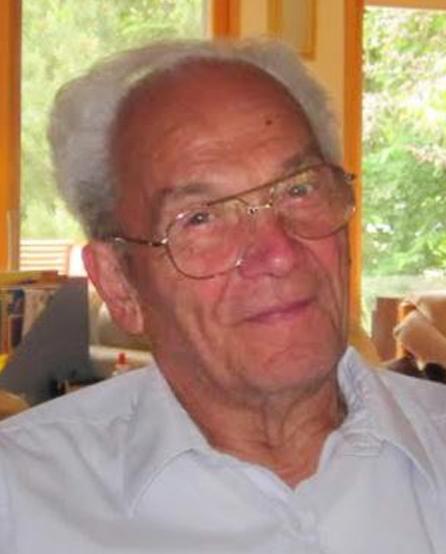 Edward Olney, born on June 16, 1932 in Seattle, Washington, passed away at age 86 on July 1, 2018. He graduated from Washington State University. He was employed for 30 years by Highline Community College as a Director of Information Systems until retiring in 1995.
Edward was the loving partner of Angela Parsons. He was preceded in death by his daughter, Janelle Olney; and sister, Cathy Pape. Edward is survived by his daughters, Jannine Olney, Janette Walker, and Jennifer Beaman; sister, Nancy Johnson; and grandchildren, Jamen Olney, Dustin Rumburg, Bailey Beaman, Mitchell Babington, Molly Beaman, Nathan Walker, Josephine Babington, and Tanner Beaman. Ed's extended family included Chris and Charles Parsons and their families as well. 
Edward enjoyed gardening, family activities and travel to Hawaii. His celebration of life will be private.