Boo in burien and Creepy Crawlers pub crawl
Boo in burien and Creepy Crawlers pub crawl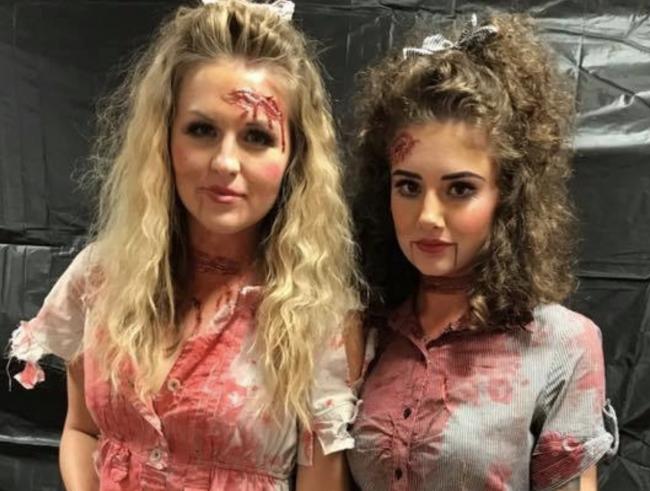 Mon, 10/15/2018

BOO IN BURIEN AND CREEPY CRAWLERS PUB CRAWL
It's back and as ghoulish as ever. The Boo in Burien and the Creepy Crawlers Pub Crawl are slated for Saturday October 27, noon to 4 p.m. and 6 p.m. to midnight respectively.
 This is a "Safe Trick or  Treating" event for Burien families, held from noon to 4 pm along SW 152nd Street. Other activities include a Costume Parade for Dogs, Wiener Dog Races, Kids Haunted House and Creepy Crawlers Adult Pub Crawl.
The costume contest has a $1,000 first place prize in this annual Discover Burien event.
Comments
Is there any more information about the time/location for the wiener dog races, pet parade, or the kids' haunted house? 152nd is pretty long street, and 12 - 4:00pm is a pretty wide window.
Thanks.
Add new comment