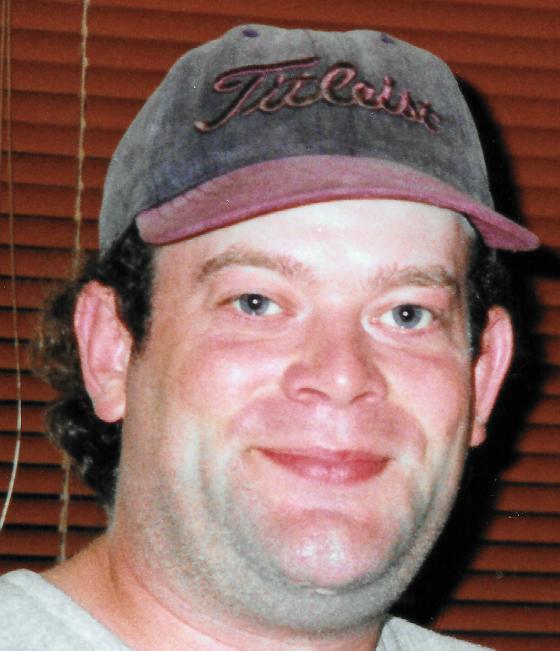 Jeff Jones, age 51, passed away peacefully surrounded by loved ones on Tuesday, October 2nd at Swedish Hospital in Seattle. Jeff was born in Seattle on April 18, 1967 to John and Kathy Jones and lived almost his entire life in the city he loved.
 
From the time he was born, Jeff had the innate ability to make those around him laugh and see the humor in life. He could lighten the day with a story, a simple look, or his legendary ability to recall arcane details, such as phone numbers from childhood friends. He truly lived for spending time with friends and family. This was especially true of his daughter Melissa who was the apple of his eye. He enjoyed every minute with her, from playing ping-pong to watching Survivor, or just driving around town. He was a proud and loving dad and it showed.
 
Jeff was more than just one individual; many of us and a community connected through him. He is here in all of us, and in the ties that bind us to one another. Always bigger than life, always that guy, he remains so in the love we share for him and for one another.
 
He is survived by his daughter Melissa, mother Kathy, brother Joe, and many uncles, aunts, nieces, cousins and his extended West Seattle family. As a tribute, family and friends of Jeff are invited to the West Seattle Golf Course at 1pm on Saturday, October 20th to reminisce, grieve, support each other, and share stories. In lieu of flowers, the family would prefer donations to the West Seattle Food Bank in his name.