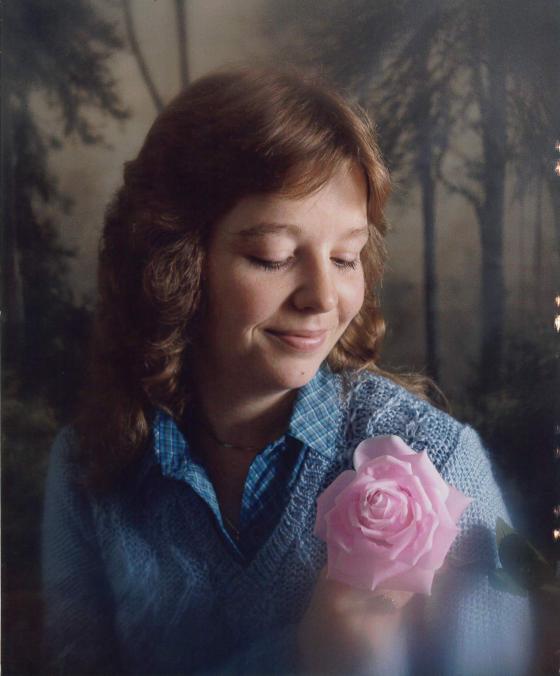 Marta peacefully passed away October 28, 2018. She was born November 6, 1954 in Seattle, WA.
Marta has a son, Troy Martin, the apple of her eye. Then, one day she met Ryan Andresen and another beautiful boy joined the family, Anthony Andresen, the other apple of her eye. They enjoyed playing and going to the beach.
Marta loved her butterflies and always glowed when she saw them. She also loved Harleys, even after her accident. She insisted on enjoying life where ever she was. Marta got her degree in accounting to help with the family business. Her most proud accomplishment was her degree in drug and alcohol counseling.
Marta is survived by her mother Pat D. Martin; brother Marc (Sue) Martin; sons Troy (Christina) Martin and Anthony Andresen; grandchildren and numerous other family and friends. She was preceded in death by her father Robert Martin and sister Meloy Martin.
In lieu of flowers, donations can be made to the Alzheimer's Association.