West Seattle blasts Ballard to open
West Seattle blasts Ballard to open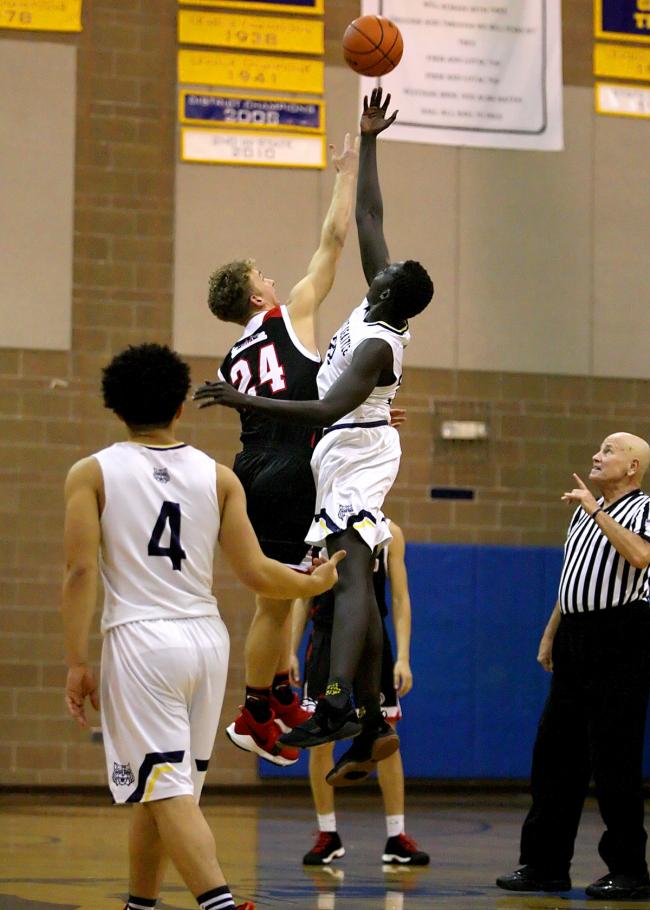 Kurt Howard
Tue, 12/04/2018
By Tim Clinton
SPORTS EDITOR
West Seattle got out of the gate quickly in its Metro League boys basketball season opener Friday.
The Wildcats beat the Ballard Beavers by a 60-40 score to launch a promising season.
The action in the West Seattle gymnasium was also the Metro League opener for the Beavers.
West Seattle gets a bye Tuesday and will not play again until Friday, when it hosts Lakeside for an 8:30 p.m. game.
Ballard entertains Garfield at 7:30 p.m. Tuesday before visiting O'Dea at the same time Friday.