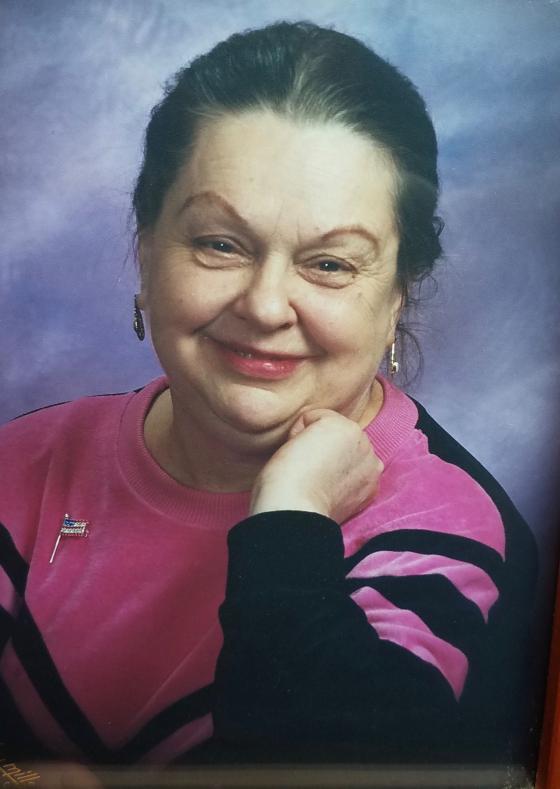 Ireda Cooper, born Iriada Alice Sasonoff in Seattle on December 5, 1936, passed away at the age of 82 on Sunday, January 13, 2019 in West Jordan, Utah following treatment for a heart condition. Ireda was raised in White Center's Highland Park neighborhood where her parents George and Alise emigrated from Russia through China in the mid-1920s. She was the baby of the family with two older brothers, Leon and Alexander, (West Seattle and Burien) and one older sister, Vera (Shlyapin) of Santa Rosa, CA.
Their family home in Highland Park was a plentiful place during the end of the Depression years where her father George raised chickens, ducks and turkeys and the vegetable and berry gardens provided much of their food. Ireda is survived by her brothers and sister, as well as three children, James Cooper (Utah), Daniel Williams (Seattle) and Gary Williams (Des Moines); a fourth son, Eddie Cole, passed in 2010. Contact: jamescooper801@gmail.com
In lieu of flowers, donations may be sent to Juvenile Diabetic Research Fund (JDRF).