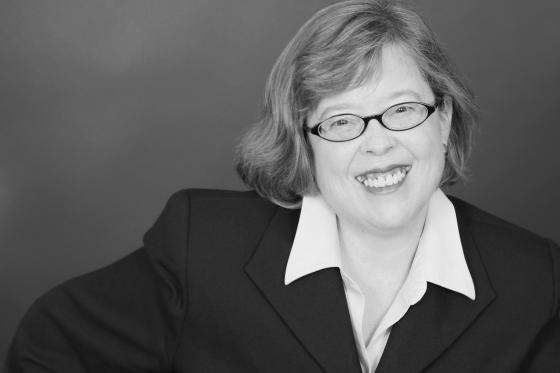 Ruth Emily Vogel was an avid traveler, a devoted mother and a generous soul.  She was born in Walnut Creek, CA on October 5, 1954, and died in Seattle, WA on January 9, 2019.  Ruth graduated from UPS Law School in 1988, worked as deputy prosecutor in Lewis County, and later assisted many clients through her 22-year Ballard practice.  She was a strong advocate for personal estate planning.
Ruth was socially active throughout her life.  She worked at NW Adoption Exchange and always promoted human rights.  She was a member of Aging Ballard Lesbians (ABLE) and volunteered at the Ballard Senior Center.  Ruth liked reading, holidays, family traditions, and playing games such as Yahtzee and bridge.  Being a parent was a lifelong dream she fulfilled.  She is survived by many family and friends, and her dog Jasmine.
Gifts in Ruth's honor may be made to Ballard Senior Center, the Seattle Public Library Foundation, or UNICEF.