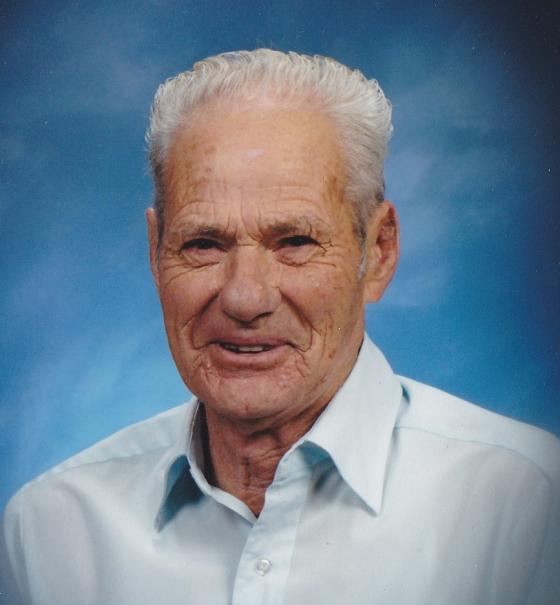 Alvin "Bud" Springer was born and raised in South Dakota.  He married his sweetheart Alvina Schlecht on April Fool's Day, 1943.  They had three children:  Gerrie (Dick) Peterson, Penny (Frank) Savage, and Rick Springer.  
They moved to Seattle in 1945. Bud loved his family, spending much time with his children, 9 grandchildren, 11 great grandchildren and one great-great grandchild.  
Bud also enjoyed traveling throughout 49 states, camping, fishing, hunting, playing pool, and dancing. For over 20 years, the couple spent half the year at their home in Arizona.
Bud's strong work ethic was evident in his many years as a truck driver, his commitment to caring for their home, and helping others.
Bud and Alvina celebrated 75 years of marriage in April, 2018.
For the complete obituary, go to www.bonneywatson.com.  A memorial is scheduled for Sunday, February 17, 2019 at 2:00 pm, at Beautiful Savior Lutheran Church, 16919 33rd Ave S, SeaTac, WA 98188.