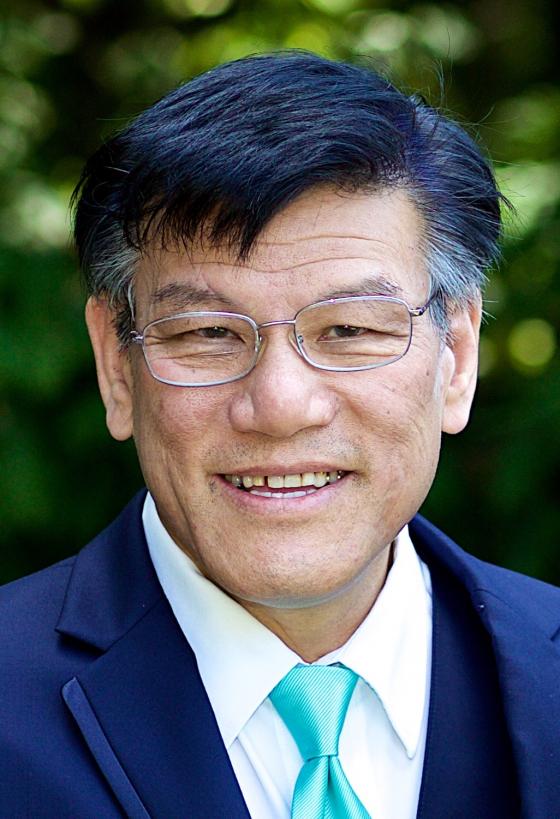 Dr. Douglas Hom, age 69, passed away Friday, January 25, 2019. He suffered a heart attack while skiing and, after a week-long struggle at Harborview Medical Center in Seattle, died peacefully, surrounded by family. 
Doug was born July 26, 1949, in Minneapolis, Minnesota, to Dr. Leong "Lee" and Syen "Sunny" Hom. He was the eldest of four boys and the most adventuresome troublemaker of the lot. Drawing on the legacy set by his father, Doug took his vocation as a doctor to heart, and his patients were treated with the same compassion and genuine – if sometimes tough – love as his family.
Doug was a devoted father and grandfather, thoughtful mentor, and loyal friend. He had an active imagination, insatiable curiosity, and he dove into life with a passion that few could match. He truly loved people: his family and friends, his patients, and people he'd just meet passing through. He felt they ultimately made his life richer and more interesting. In turn, he touched and made a positive impact on many lives.
Doug is survived by his brothers, Denis Hom (Mei-Lan), James Hom (Siu-Lin), Curtis Hom (Vivian); his children, Tanya Farmer (Justin), Ainsley Bar Telem (Elan), Kyra-lin Hom (Chad Richman); his grandchildren, Jocelyn Farmer, Lucas Farmer, Elijah Farmer; and many nieces and nephews.
For more information about donations and his memorial service, please visit https://www.howden-kennedy.com/notices/DrDouglas-Hom