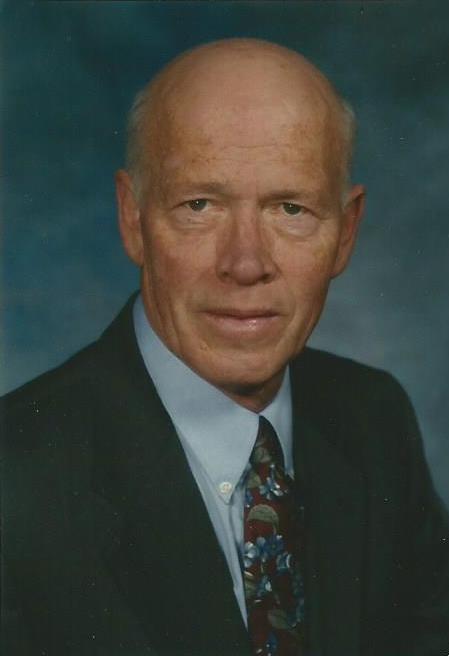 Jerry Andresen, 74, Yakima, WA and formerly of West Seattle, WA, Minot and Lake Upsilon, ND died on Friday, February 15, 2019 in a Yakima, WA hospice home following a thirteen-month battle with brain cancer.
Jerry Buford Andresen was born on March 3, 1944 in Everett, WA to Arvid and Miriam (Weeks) Andresen. He was raised and educated in the West Seattle, WA area and graduated from Western Washington University in Bellingham, WA with a degree in Secondary Education with an emphasis in Art. 
Jerry was a long-time educator with the Department of Defense Dependent Schools around the world.
Jerry's loving family includes his sister, Pam Hottell of Yakima; brother, Gary (Kathy) Andresen of Harlingen, TX; and nieces and nephews: Kevin Hottell, Kaylee Rehn, Todd Hottell, Tanya MacDermid and Tiffany Ley. 
Jerry was preceded in death by his parents, wife, Theresa (Thomas) Andresen, brother Larry and brother-in-law Frank Hottell.
In lieu of flowers and plants, memorials are preferred to the Stonewall Gessner Endowment Fund at the University of North Dakota or to the donor's choice.
For a complete obituary or to share memories and condolences, please access www.thomasfamilyfuneralhome.com.