White Center break in leads to death of alleged burglar; Homeowner shoots suspect
White Center break in leads to death of alleged burglar; Homeowner shoots suspect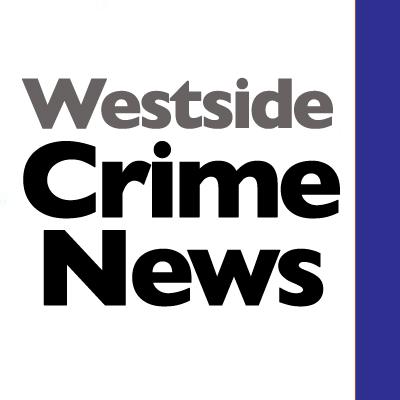 Mon, 04/22/2019
A White Center homeowner allegedly took matters into his own hands after a reported burglary led to fatal shooting  early Monday morning around 2:40am
The incident took place in the 9800 block of 13th Avenue Southwest.
The 35 year old homeowner immediately called 911 and armed himself with a handgun.  The homeowner hid in his closet while waiting for Deputies to arrive.  Prior to Deputies arriving on-scene, the 29 year old suspect opened the bedroom door and was shot by the homeowner.  The suspect died at the scene.  
A possible second suspect, was mentioned but so far no one has been found.
Major Crimes Detectives are investigating the matter.