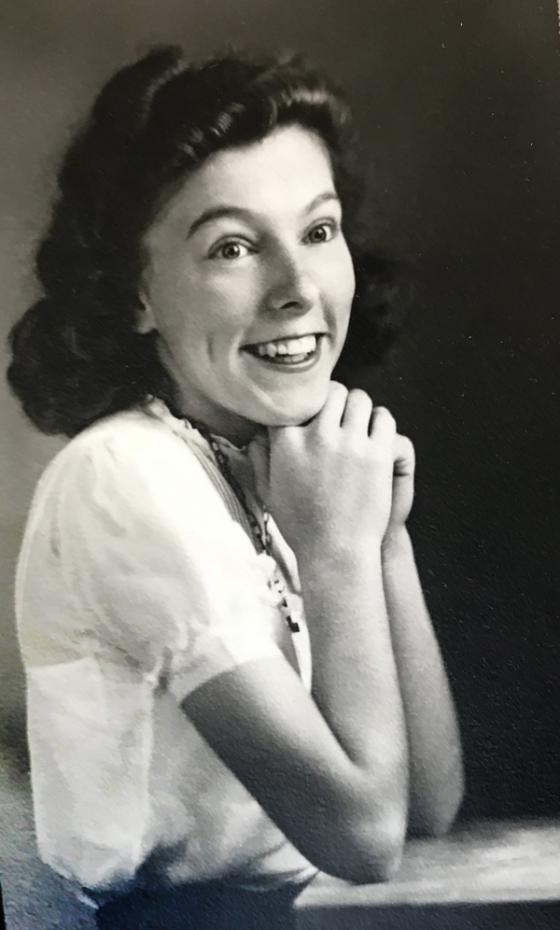 Georgetta Marie Nupen, 91, peacefully passed Friday, March 22, 2019, at Aegis of Lynnwood, surrounded by loved ones, minutes after worship songs were sung to her. It is said they sung her into heaven. A celebration of life will be held at 1 pm, June 8, 2019 at Marcus Whitman Presbyterian, Des Moines, WA. Reception to follow.
Georgie was born on June 7, 1927 in Sifton, WA to Rev. Firman B. and Rev. Ida B. Kenoyer. She earned a BS in Nursing from Whitworth College in 1948 and had a successful, honorable career as an RN. She married Orville "Cliff" Nupen in 1951. Nurse Georgie was very involved in the local community serving in a wide variety of ways. She enjoyed singing in choirs, gardening, traveling, and organizing Kenoyer Family reunions. Georgie's generous heart and wise character changed and encouraged the lives of many.
She was preceded in death by her husband, Cliff, son Barry, brother Gerald, and sister Wilda. Georgie is survived by her son, Brian, her sister Laura, five grandchildren (Brian David, Jason, Kari, Bethany, and Ryan) and numerous nieces, nephews, cousins, great grandchildren, and great, great grandchildren. She will be greatly missed. In lieu of flowers, donations can be made to the Legacy Foundation of Des Moines in memory of Georgie.