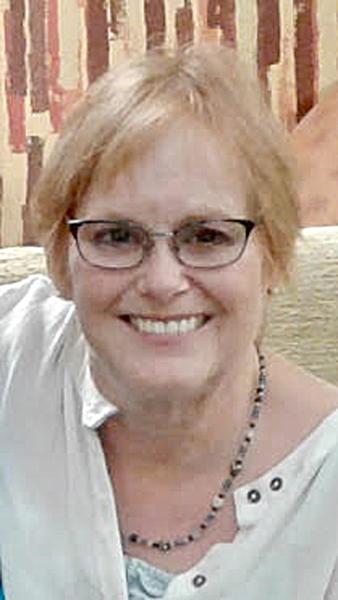 Nancy Spickler, 57 of Des Moines, WA, passed away peacefully on January 8, 2019 with family by her side. She was born in Seattle, WA on July 31, 1962 to the late Jack Bonathan and late Carmen Scott. 
Nancy attended Des Moines Elementary, Pacific Jr. High and Mt Rainier High School, graduating in 1981. Nancy was a resident of Federal Way, Kent, and Auburn, WA yet in her heart, she remained a life-long resident of Des Moines.
As a child she found special joy in often spending weekends with her grandparents. In her youth she was active in dance, gymnastics, and swimming; later in life she found pleasure in gardening, travel, beading and Orca whale watching. 
Nancy loved her family.  She is preceded in death by her mother Carmen Scott and father Jack Bonathan. She is survived by her son Jeff Spickler, brother David Bonathan, and sister Carol Anderson. She also loved her extended family Shelia Doane, Mary Hobday, Brian Scott, along with aunts, cousins, nieces, and nephews.