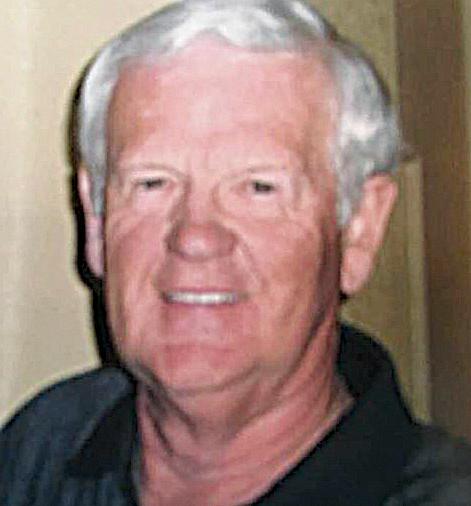 Donald Arthur Dorland was born on May15, 1936 in Seattle, Washington.  He passed on May 19, 2019 in Surprise, Arizona with his family by his side. 
Don graduated from Highline High School in 1954.   He was the first person in his family to attend college.  He was awarded a full-ride basketball scholarship at the University of Washington, and he embraced the opportunity with a passion.    Don joined the Delta Upsilon fraternity and remained connected to many of his fraternity brothers until his passing.  
At the UW, Don met his amazing wife of almost 59 years, Billie Severns Dorland.  After graduation and marrying in 1960, they stayed in the South Seattle area and pursued teaching careers together.  This is where they also raised their two children Paige Beall and Ty Dorland.
Don affected the lives of 1000's of students and athletes during his 50+ years as an educator and coach.   As a high school guidance counselor, he wrote more letters of recommendation and advised his students of scholarship opportunities beyond the imagination.  He was especially proud of helping earn appointments to every military academy.   He coached at every level, and in every school where he taught.  If kids didn't have the proper shoes or equipment, he somehow always made sure that before the first practice everyone was equally equipped.
He finally retired from education in 1993 from Kentridge High School (after being both his kids' counselor), and began really enjoying the things he loved: his time in the outdoors – hunting with his son Ty and brother-in-law Tex Severns, fishing in the beautiful lakes and streams in the Northwest, enjoying friends and family by the fire at the Crystal Mountain cabin, and most of all spending time with his beloved black labs.   Don's dogs lived a better life than most people!