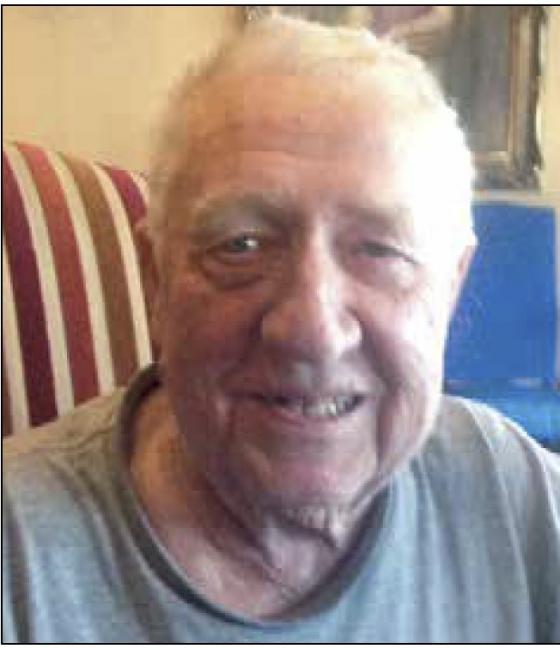 Wayman passed away peacefully on October 19, 2018, surrounded by family. 
 
Born in 1939 in Rome, GA, he made his way to Seattle via the Navy in 1956, where he met and married his wife Marilyn of 42 years, until her passing in 2001. 

He worked as a warehouseman for 36 years, retiring in 1995 to take care of his wife. He loved to sing and play the guitar. He would tease his family and friends, by starting a song, and never EVER finishing it. He also loved camping. He bought a property in Mason County in 1973, where the family still camps 46 years later.

He is preceded in death by his wife Marilyn. He leaves behind his four loving children, Tricia (Mark), Steve (Cathy), Mindy, and Brian (Cindy), together with his four grandchildren, and many friends and family.
 
A memorial will be held for him on Sunday, June 23, 2019. For more information, please contact a family member. In lieu of flowers, please donate to any Alzheimer's association.