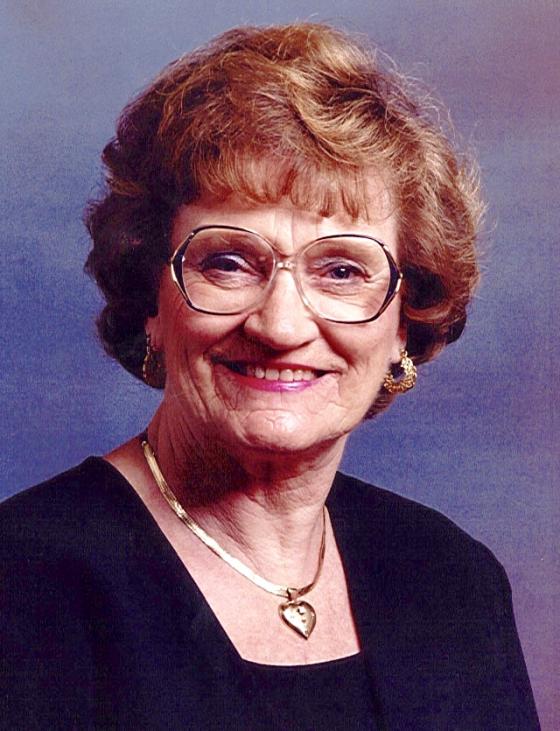 Doris Richards Cole (née Christensen), a woman entrepreneur ahead of her time and whose history in West Seattle included time with the West Seattle Herald as well as decades of service to the community, passed away the morning of Saturday, August 10, 2019 at age 89 (born December 1929 in Seattle, WA).
Doris worked for the West Seattle Herald in the 1960s under the direction of its advertising manager Warren Lawless. In 1966, she and Lawless purchased West Seattle Associates, Inc., a prominent West Seattle printing, publishing, and association management business. The company published the West Seattle Directory and helped many West Seattleites with wedding invitations and services. She and Lawless also ran the West Seattle Hi-Yu, West Seattle Chamber of Commerce, and many other community and trade associations. When Lawless retired in 1992, Doris became President/CEO of the company.
Doris also was very active in the West Seattle Junction development and West Seattle Trusteed Properties (free parking). She helped fund "the murals of West Seattle."
She spent her life in public service. Doris was a founding member of the West Seattle Soroptimists Club, a leading businesswomen's organization. She has won many awards and recognitions for her service in many organizations.
Though born in America while her Danish parents spent a few years in America, Doris was raised in Denmark from age 4 and was a Dane in every way.
She was preceded in death by Ed Cole, her husband of 17 years. They had been engaged at age 20 but never made it to the altar until they found each other again 50 years later at age 72, marrying in 2002 -- the love story was covered in local TV and print news. Her son Steve Hansen passed away in 2010.
She is survived by her son John Richards, his spouse, Susan, and their children John Jr., Tyler, Erica, and Ashley as well as her son Peter Richards, his spouse Sondra, and their children Brandon, Aaron, Ethan, Logan, Lexi, and Brook. She also loved and was loved by the Cole Family.
Doris will be memorialized on the Christensen Family memorial monument bench at Forest Lawn Cemetery in West Seattle. Donations may be made to the Northwest Danish Association (northwestdanish.org).