Enjoy live theater, music, delectable food at  Burien Actors Theatre Gala Party & Show 
Enjoy live theater, music, delectable food at  Burien Actors Theatre Gala Party & Show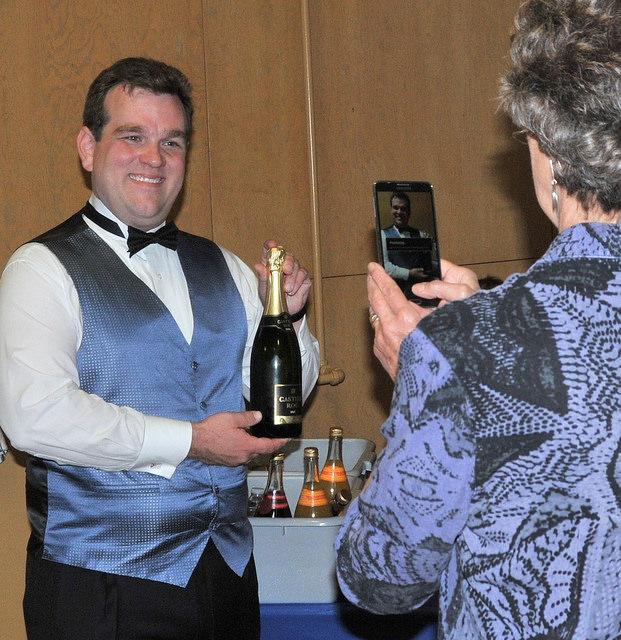 Sat, 08/31/2019
Enjoy live theater, music, delectable food at 
Burien Actors Theatre Gala Party & Show 
 Enjoy fabulous food and drink from Burien businesses plus theatrical performances, special giveaways and a special musical guest at Burien Actors Theatre's Gala Party & Show on Saturday, Sept. 14. 
From 6 to 9 p.m., be among the first to get a sneak peek into BAT's 2019-20 season during this kick-off to Burien Actors Theatre's 40th season of better live theater. Experience BAT's fantastical comedy and drama with short scenes from BAT's upcoming shows, plus live music, backstage tour and special giveaways. Nosh on delectable food and beverages from Burien businesses.
Tickets are just $20 for the entire event and include food, drink and entertainment. BAT requests people RSVP to rsvp@burienactorstheatre.org or 206-242-5180, or buy tickets online at www.burienactorstheatre.org, by Sept. 13 so BAT has a head count for ordering food. 
ABOUT BURIEN ACTORS THEATRE 
Exciting live theater has been a tradition in Burien since 1955. Incorporated in 1980, Burien Actors Theatre (BAT) has been a leading producer of quality live theater serving residents of the Seattle and south Puget Sound areas. 
Burien Actors Theatre gives audiences an intriguing and invigorating theatre experience with unusual and fantastical productions they can't see in a movie or anywhere else. The company's mission is to treat audiences to productions of the highest artistic integrity that excite, engage and involve both the local and expanding theatrical communities in the Puget Sound region.
BAT is a nonprofit 501(c)(3) entity and operates on revenue from ticket sales, donations, grants, sponsorships and volunteers.