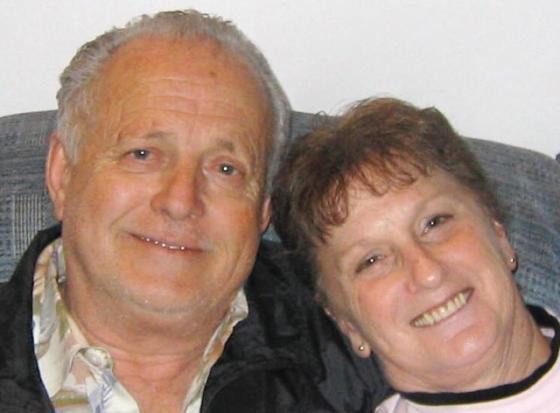 Jack Bernet Coffin, age 79 of Seattle, Washington passed away September 20, 2019 in his forever home, which his wife Merri lovingly designed. Jack was born on September 14, 1940 in Leavenworth, Washington to Eugene "Shag" Coffin and Margaret Coffin. 
He loved music, collecting coins, and fast cars. You could frequently find him traveling to Nascar races with his good buddies. Anyone who knew Jack will always remember his smirk and the twinkle he had in his eyes. Most importantly, he will be remembered for being a teamster, a loving father of 5 and a constant and unwavering friend. 
Jack is predeceased by his wife, Merri Coffin and daughter, Roberta Coffin.  He is survived by sons, Michael Dollarhide, Robert Dollarhide and Ronnie Coffin and daughter Jennifer Coffin, and several grandchildren.
In lieu of flowers, please donate in Jack's name to Arcaro Boxing, specifically the class dedicated to people with Parkinson's, as this class was one of Jack's favorite things to do for the last year and a half.  If you're an animal lover as Jack was, please donate to Emerald City Pet Rescue.