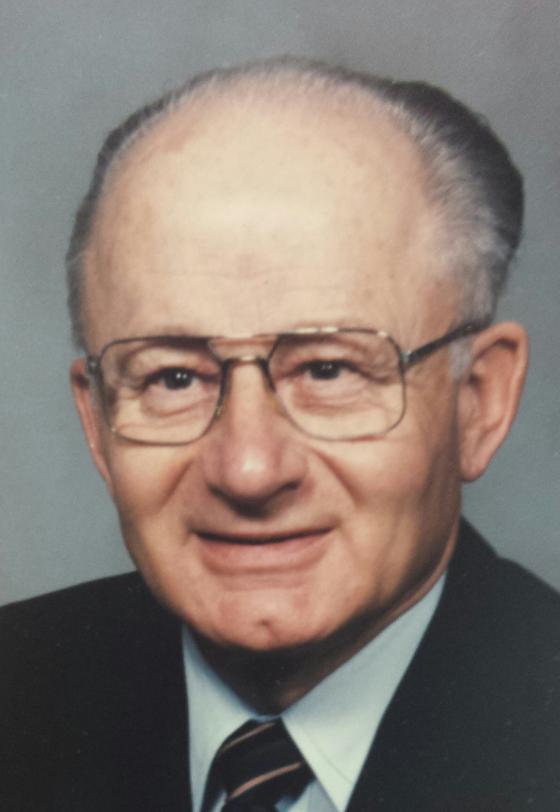 Lloyd F. Neale, 88, passed away on November 14, 2019 in Lynnwood, WA.  He was born in Seattle, WA to Fredrick and Marjorie Neale and grew up in both West Seattle and Normandy Park, WA.  Lloyd graduated from Highline High School and later served in the Air Force at bases in Utah and California.  
After serving in the Air Force, Lloyd married Louise Hamilton in 1953.  Lloyd began a career as a shipwright and worked at a variety of companies in both the Seattle area and Alaska, finally retiring from the Washington State Ferry System.
Lloyd was preceded in death by his wife Louise.  He is survived by son Michael of Vancouver, WA (Beth), son Robert of Seattle, WA, brother Gordon of Renton, WA and a number of cousins, nephews and nieces. 
A Memorial service will be held Tuesday, November 26, 2019 at 2:00pm at West Side Presbyterian Church in West Seattle, WA.