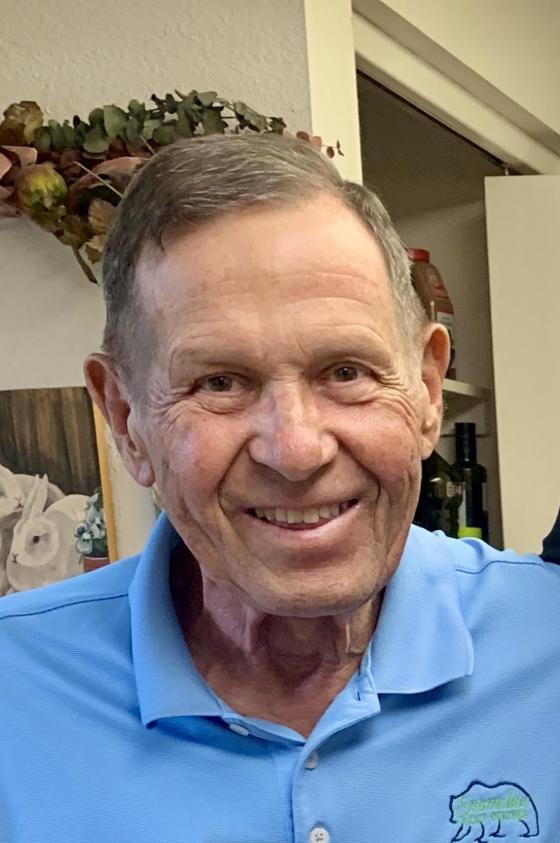 Beloved husband, father, grandfather and friend passed away peacefully, surrounded by family on November 11, 2019 at age 77.
Matt was born September 3, 1942 in Seattle, first born of Matt and Marianne Picinich. He graduated from West Seattle High School and University of Washington. He moved his family to Enumclaw for a job opportunity at Mutual of Enumclaw, where he worked for 20 years. After his retirement, he was able to follow his passion by working at Enumclaw Golf Course.
Matt enjoyed all sports, but none as much as golf. He was always dressed "to the tee" on the course when playing with friends and family.
Matt is survived by his wife Aloma, daughters Joelle (Laszlo), Jennifer (Roy), and Natalie (Josh) and sons Greg (Kate), Ryan (Aileen), and Sparky and 12 grandchildren, his sister Patty, and brothers Corky (Kay) and Chris.
A memorial service will be held at Sacred Heart Church in Enumclaw on Wednesday, November 20, 2019 at 1 pm.