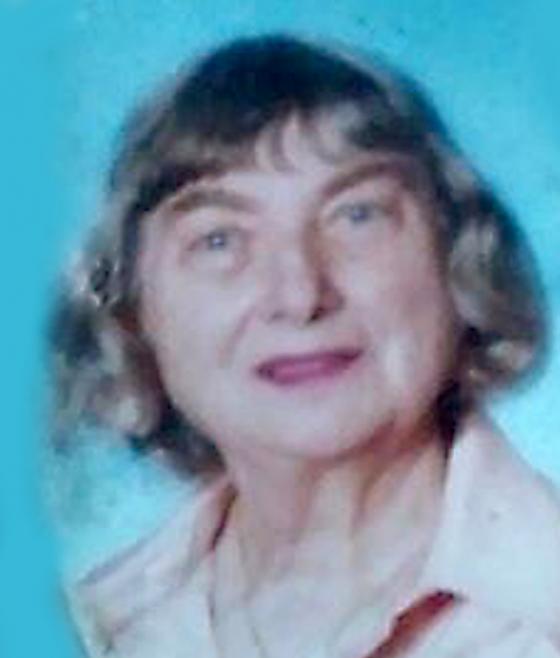 Josephine Gottbehuet passed away on December 11, 2019.  The funeral service will be held at Evergreen Washelli, 11111 Aurora Avenue N., Seattle, WA on December 28, 2019 at 12:00 pm.  
Josephine was a beloved mother and wife to Edward Gottbehuet who preceded her in death.  She raised two children, Jody and Mark Gottbehuet, who she loved very much.  Josephine also worked for Sears for 17 years and was a homemaker to her loving husband and family.  
Josephine lived a very long and happy life.  She was born in 1924 and was 95 years old at her passing.  
We love you Mom – God Bless.