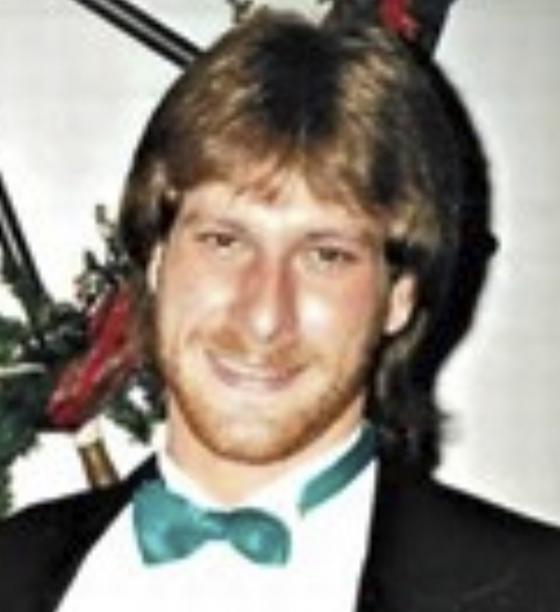 Born in Burien, WA on October 9, 1963. Jim passed away peacefully on October 19, 2019 in Anchorage, AK. He graduated from Highline High School (Burien) in 1982. Immediately upon graduation, he moved to Bethel, Alaska. Jim fell in love with Alaska where he lived his entire adult life.

Jim was a talented handyman; he could fix most anything. He loved his family, cars, sports and the great outdoors. Jim will be deeply missed by his family and all who knew him.

Jim was preceded in death by sister, Kathy Cloutier. Jim is survived by his parents, Jim and Diane Cloutier, sister Kim Ehigh, nephew Tom Ehigh (Emily), two great-nephews, one great-niece, aunts, uncles and cousins.

A private family celebration of life will be held at a later date. Remembrances may be made to your favorite charity.