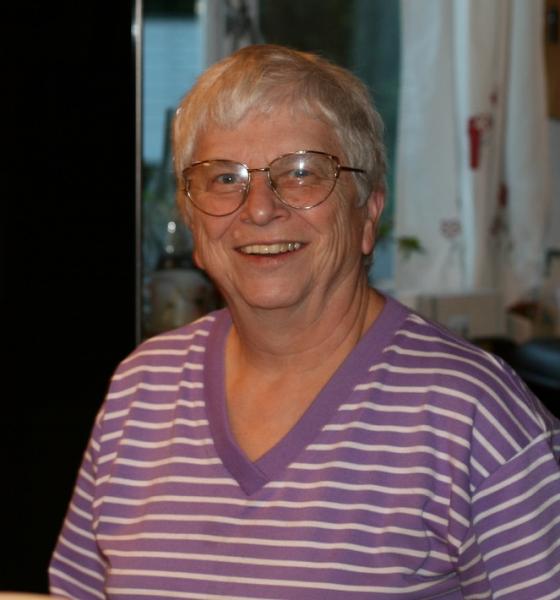 Idella Elisabeth Gabler passed away on October 25, 2019. She was born on April 22, 1937 in Long Prairie, Minnesota to Eva and Leo Plaisted. She married John (Jack) Gabler on May 21, 1960. Idella passed after a long battle with cancer. Her husband Jack had passed in July of 2019. Neither had wanted any service or memorial. 
After her graduation from Long Prairie High School in 1955 and her marriage to Jack, the Gabler family began to move across the country as Jack completed his education and began to work as a social worker in Washington state. The family moved from Minnesota to Salt Lake City, Utah to Bellingham, Washington and then finally settled in West Seattle in 1975. Idella raised a family of four children. When her youngest started school, she began a long career working for Robinson Newspapers in bookkeeping and accounting. 
She was an active member of Grace Baptist Church. She loved to laugh and talk with friends and rarely complained about anything. She loved her children and grandchildren and is deeply missed by all who knew her. She was preceded in death by her husband, Jack and daughter, Elisabeth. She is survived by her brother Jay (Cindy), her three sons, Jon (Donna), Jim, and Steve and seven grandchildren.