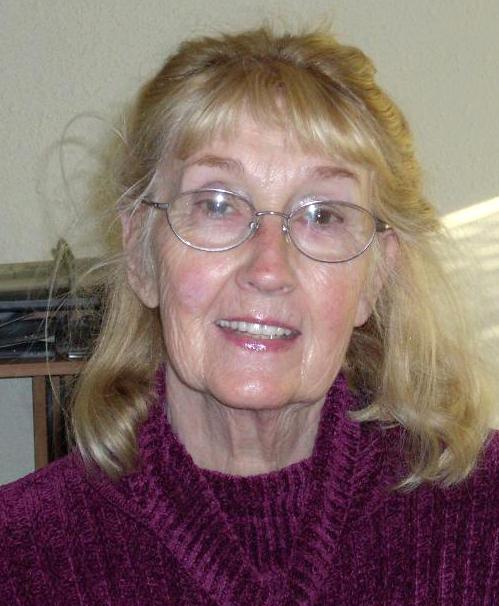 On March 25, 2020, the family of Joy Melech of Burien, WA will be celebrating her Heavenly birthday!  She passed away on January 14, 2020.  She was a Mom, Nana, tireless advocate for her son at Woodside School, a nurse who graduated from Ball State University in Muncie, IN, a former Burien business owner with her fine gift and antique shop, twice award-winning poet and she was blessed with talent as a pianist. She loved The Lord!  Born and raised in Mammoth, WV, she later raised her family in Muncie, IN before moving to Burien in 1968.
Sharing in her life and cherishing her memory are her daughter Joy Henley, son Tod Henley, grandson Justin (Angel) and many extended family members and long-term friends.  She was predeceased by her dear mother, Lorena Fox Ash Mullins, her father Oakford Ash and brother Jim Ash. The family wishes to thank the following angels on this earth:  Mary Todd, RN, Marie Ayer, MSW, Chaplain Natasha and Anastasia all of CHI Franciscan Hospice at University Place.  A special thank you to Catherine - the owner of Catherine's Haven in Auburn for her incredible care and generosity and Dr. Tim Knight- Pastor at Highline Christian Church in Burien for the visits.
Joy was laid to rest at Riverton Crest Cemetery in Tukwila. She was Mom and Nana...always with grace.  She is loved beyond words and missed beyond measure. Honor her with random acts of kindness!  Memorials may be made to Transform Burien, where she volunteered.