Tickets already on sale for Highline Bears games
Tickets already on sale for Highline Bears games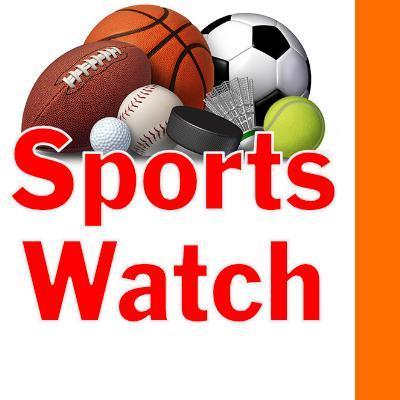 Mon, 03/16/2020
By Tim Clinton
SPORTS EDITOR
Looking to the late spring and the summer and hopefully past the novel corona virus, the Highline Bears have already announced their semiprofessional baseball schedule and put tickets on sale.
The team of collegiate players plays its home games at Mel Olson Stadium at Steve Cox Memorial Park in White Center.
Highline is scheduled to open its season Saturday, May 30 at 6:15 p.m. against the Snohomish Sox.
The Bears are then home every Friday and Saturday through Aug. 1, plus scattered home games during the week.
A highlight in the schedule is a visit by the San Francisco Seals for 6:35 p.m. games Tuesday, July 28 and Thursday, July 30.
Tickets are $8 each for ages 13 and over and $5 for seniors age 60 and over and ages 9-12. Children age 8 and under are admitted free.
To see the full schedule or purchase tickets, visit the Highline Bears' website at the highlinebears.com address.