Westy Sports and Spirits now has online ordering and payment
Westy Sports and Spirits now has online ordering and payment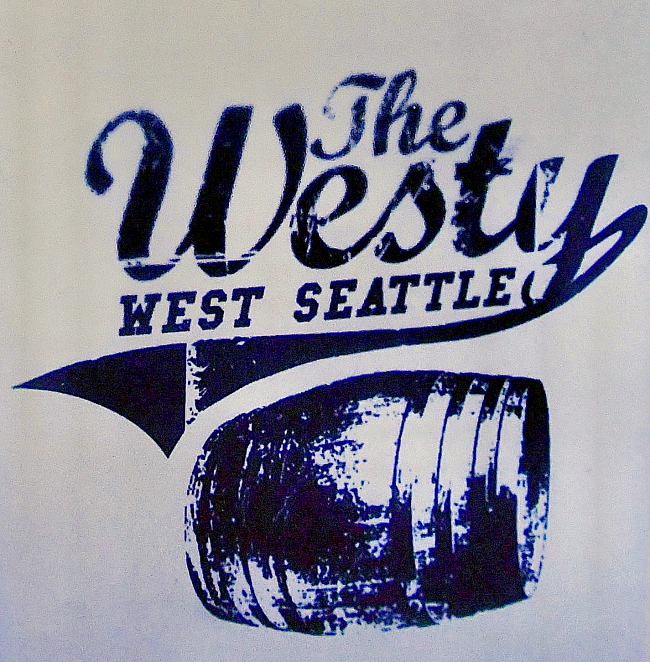 Tue, 04/07/2020
information from Westy Sports and Spirits
In an ongoing effort to keep staff and our patrons safe, we are proud to announce that guests can now head over to our website and order & pay online. Links are on the header and front page of the website, www.thewestyseattle.com.
At this time only food can be ordered & paid for online.
We are constantly looking at ways for us to streamline the ordering and payment process, as well as ensuring that we are following the new public health protocols. This is just the latest in step, in addition to allowing people only to engage through our roll up window, encouraging guests to phone in to order, maintaining safe distances, single use check presenters, and ensuring all Credit Cards, pens and surfaces are wiped between each interaction. We are constantly finding new ways, and always appreciate constructive feedback, on how we can continue to improve and make our guests feel safer. 
Please stay tuned to our social media accounts for updates, changes & features.
The now well known Cocktail Kits are continuing and expanding though they must be paid for in person.
Our housemade Westy gin & tonic, a Cucumber-Rosemary Sparkler, and a Prosecco based libation are now available.
Moscow mules will return as well as our signature Old Fashioned kits.