Little League World Series and Regionals cancelled
Little League World Series and Regionals cancelled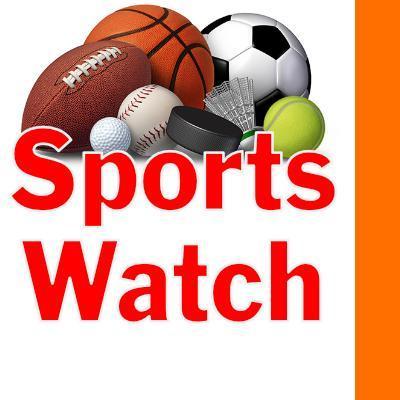 Thu, 04/30/2020
By Tim Clinton
SPORTS EDITOR
Little League International has announced that all seven of its World Series tournaments and all Regional tournaments leading up to them have been canceled because of the novel coronavirus pandemic, including the annual Majors baseball all-star tournament in Williamsport, Penn.
It will be the first time in its 75 year history that particular tournament has not been played.
Gone are all baseball and softball tournaments at the World Series and Regional levels.
The only ray of hope is that all district tournaments, including District 7, can still take place and even possibly the state tournaments.
Practices and regular season play cannot take place internationally until after May 11 and are up to state governors and local Little League authorities after that.
All-Star selections, practices and tournaments would follow.