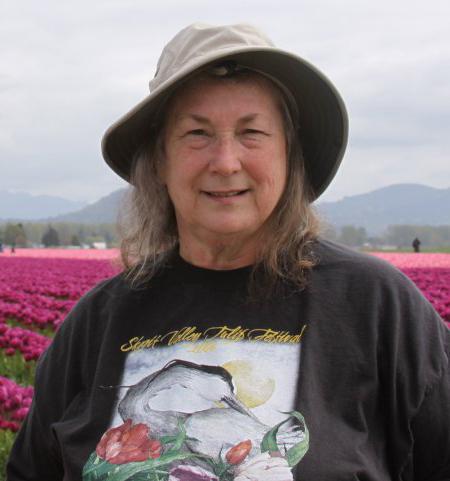 Yvette McKee of West Seattle, Washington, was lost to pancreatic cancer at age 72 on April 25, 2020. She was a strong and determined woman, never willing to give up the fight. She touched our lives as a mother, sister, wife, aunt, grandmother, great-grandmother, and friend. Yvette left this world in the comfort of her home and in the company of family, knowing that she was loved. 
Born on August 6, 1947 in White Salmon, Washington to Melverda and Archibald Lamoreaux, Yvette graduated from Columbia High School in 1965 and moved to Seattle shortly thereafter where she met and married her husband of 51 years, Bob McKee. Yvette was an avid homemaker, nature lover, cook, collector, crafter, gardener, birdwatcher, puzzler, and photographer, among so many other things. She loved taking care of children, road trips (especially to Yellowstone), visiting her hometown, staying connected with family and friends, and capturing life through the camera lens.
Always a caretaker first, she is fondly remembered by all who were fortunate enough to meet her. She is survived by her husband Bob, her children Kevin, Sean, Shannon, and step-daughter Michelle; her five siblings, Andre, Jeanine, Joe, Michael, and Lynette; as well as grandchildren, great-grandchildren, and many loving relatives and close friends. She will be deeply and dearly missed.