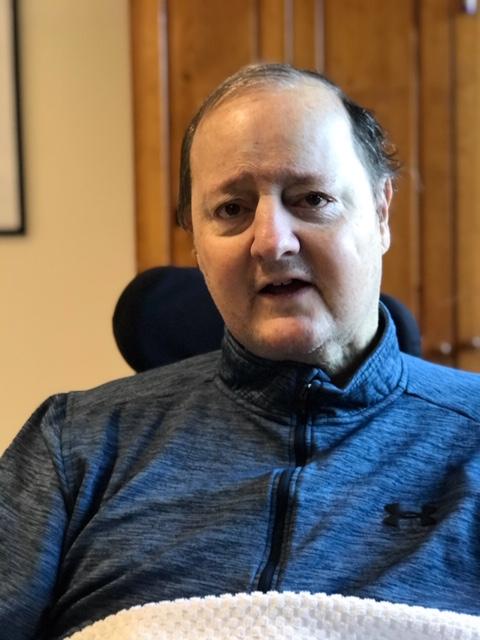 Jeff passed away peacefully from complications due to Covid-19. 
Graduating from West Seattle High School in 1978, Jeff loved hockey and tennis, playing both at a high level through high school. He so enjoyed being with family and friends along with watching movies, hockey and tennis. He and his family had struggled with his schizophrenia for 42 years. Throughout, Jeff never lost his sense of humor and easily made friends wherever he lived.
Jeff was loved by so many people. He is survived by his father Duane, mother Darlene, brother Tim, sister Wendi, brother-in-law Rich, nephew Ben, and niece Sadie.
Jeff is with his angels.  He is one of them now.