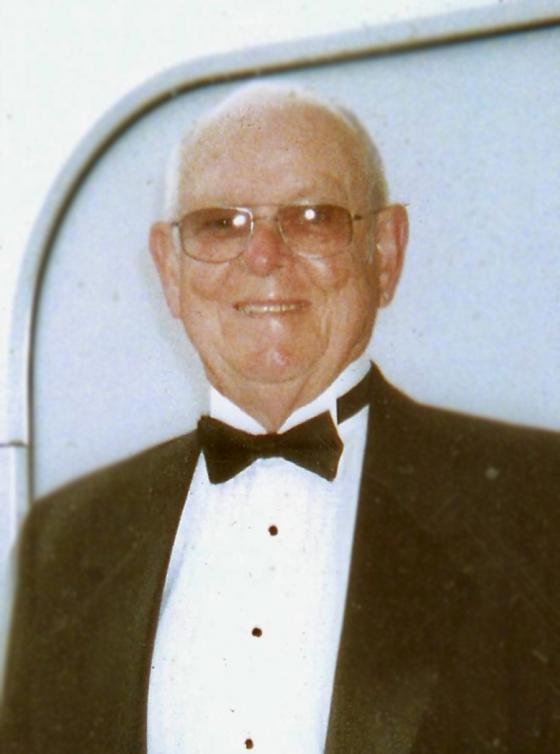 Born in Wilks-Barre, Pennsylvania on August 17, 1929, Robert F. Geary passed away on April 9,
2020 after a brave and valiant battle with Cardiac and Pulmonary illnesses.

Robert (Bob) was raised on the flats in Pennsylvania, and spent his formative years growing up in New Jersey. After graduating from high school in 1947, Bob enlisted in the US Navy. He served aboard ships based in Seattle (Pier 91), San Diego, and Pearl Harbor. He was honorably discharged from the US Navy in 1952. While stationed in Seattle, Bob met Marie Driano, the love of his life, and they were married on December 23, 1947.

After his US Navy service, Bob apprenticed as a tile setter with the International Union of Bricklayers and Allied Craftworkers, and became a Journeyman Tile Setter. He loved his job and the many friends he made, not only among his fellow tile setters, but also with the customers that he served throughout the Northwest.

Bob suffered a major heart attack in 1972 and had to retire from tile setting to find less strenuous employment. He was employed as a driver for King Country Metro for several years and in 1994, took a job as a part delivery driver with Schuck's Auto Supply (later acquired by O'Reilly Auto Parts), retiring in 2011.

Bob and Marie were married for 70 years, and their marriage was an inspiration to all who knew them. Bob was an unwavering and devoted husband, father, and breadwinner whose dedication to his family was immeasurable. He taught love, kindness, patience, and generosity; he walked in dignity and lived with grace. He loved all types of music and the fine arts. His children followed suit. Family was Bob's greatest love and that love was returned by a family who worshipped him. Bob was funny, kind, a great storyteller, a practical joker and was loved by all who knew him. He and Marie were the hosts for many years of their neighborhood block parties. His many hobbies included fishing, travel, card games (cribbage), painting, woodworking, coin collecting, the Mariner's, and more fishing (if there is a fishing lodge in Heaven, we are sure that Bob is there).

Bob and Marie were Ballard area residents for 70 years. They were parishioners of St. Alphonsus Catholic Church and Bob was President of the Holy Names Society for many years.

Bob is survived by his adoring and devoted daughter's, Kathryn Marie Geary-Richmond (Charles) and Karynann Geary; the light of his world, his Granddaughter, Olivia "Lola" Marie Richmond; Nieces, Diane Moore, Susan Driano, and Cynthia Driano Huffer; cousins, Tom Park Sr. and Tom Park Jr. He will be fondly remembered by his numerous nieces and nephews including Ronald Moore, Ritchie Moore, and Lynn Pacheco.  Bob was preceded in death by his beloved wife Marie F. Geary in 2017 and his beloved son Robert D. Geary Jr. in 2014.

His funeral was held on April 16th at Hoffner & Harvey Chapel in Seattle, and he was then laid to rest at Holyrood Cemetery next to his beloved wife, Marie. Due to the coronavirus pandemic, only immediate family was able to attend. A future date for a Celebration of Life will be announced for all of Bob's family and friends to gather in his memory.

Rest In Peace Dad...

Donations can be made to St. Jude Children's Research Hospital.