Bears forced to play on road in front of no fans
Bears forced to play on road in front of no fans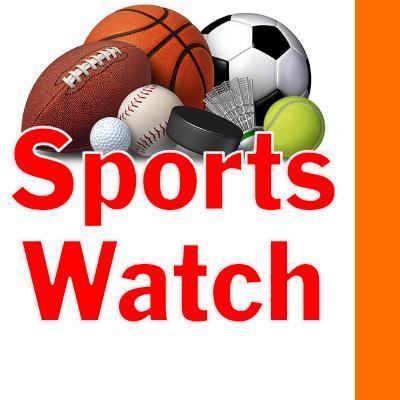 Sun, 05/31/2020
By Tim Clinton
SPORTS EDITOR
COVID-19 has claimed another sports victim, only not completely.
The Highline Bears summer collegiate baseball team has announced that it will be cancelling all of its home games and events at Mel Olson Stadium inside of Steve Cox Memorial Park in White Center and that any season it can salvage will be played entirely on the road in front of no fans.
Highline was originally set to open its season at home Saturday, but that was already postponed by the virus.
Instead the Bears and the Pacific International League will begin play when permitted in Phase 3 of Washington governor Jay Inslee's plan to reopen the state economy. They will be limited to 50 people in attendance by Phase 3, including both teams, all coaches and umpires.
"There's no way we could have fans," said Bears general manager Justin Moser.
The Bears and the league have voted on a deadline of July 6 for Phase 3 to arrive and to begin play.
The earliest they could start is June 23 or 24 if Phase 3 is reached then.  The season would go on through the second week in August under the new schedule.
"Our players' college seasons were cancelled, and we will do everything we can to get them back out on the field when it is deemed safe to do so," said Moser and the team in a letter to fans.
Fans can still follow the team on its highlinebears.com website, although no broadcasts would be allowed because the crew would put them over the 50 person limit.
The team can still be supported by purchasing new 2020 merchandise on the website.
Comments
This is the way sports should be from now on
Pay to watch it Use the stadiums for our homeless protestors
They can portest each other