Sportswatch
Sportswatch
Sports events worth keeping an eye on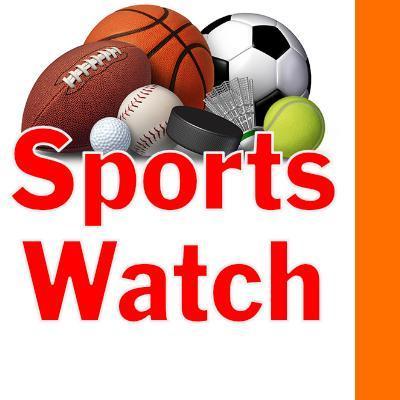 Wed, 08/05/2020
By Tim Clinton
SPORTS EDITOR
High schools
Fall sports
Girls swimming and diving has been moved off the fall sports schedule to Season 3 in the early spring because of COVID-19, joining football, girls soccer and volleyball.
Only cross country, golf, slowpitch softball and boys tennis remain on the fall schedule at this time.
Pros
Mariners
Seattle entertains the Los Angeles Angels at 6:40 p.m. Wednesday and 1:10 p.m. Thursday at T-Mobile Park and the Colorado Rockies roll in for a 6:40 p.m. Friday game, a 6:10 p.m. Saturday game and a 1:10 p.m. Sunday game.
The Mariners fly to Texas for 6:05 p.m. action Monday, Tuesday and Wednesday.
All of the games can be seen on the ROOT Sports cable television network.
Storm
Seattle plays Atlanta in a 3 p.m. Thursday women's basketball game in Brandenton, Fla. before taking on Phoenix there at noon Saturday and Chicago there at 6 p.m. Monday.
Thursday and Monday's action will be televised on ESPN2 cable and Saturday's on Channel 4 public television.
Emerald Downs
The Auburn oval opens for horse racing action at 2:15 p.m. Wednesday and 5 p.m. Thursday with no fans in attendance.