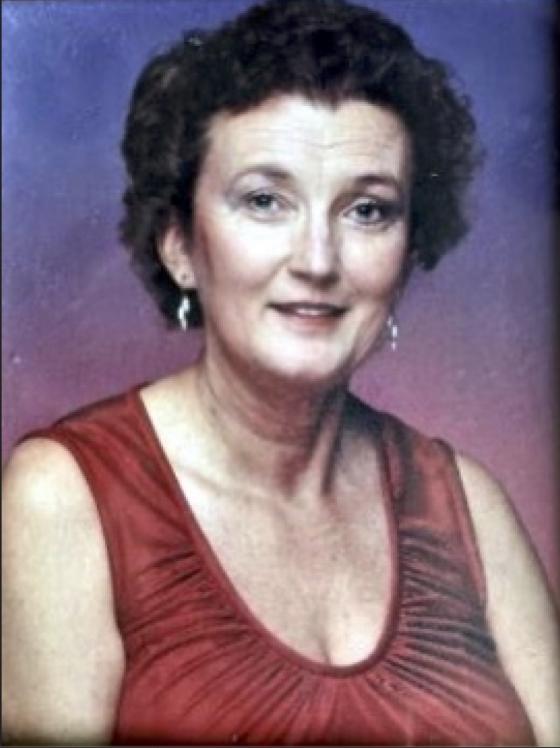 Marilynn Joyce Masion, 86, of Seattle passed away on August 2, 2020. She lived for over 40 years in her family's homestead on Mirror Lake in Federal Way. Marilynn was a proud graduate of West Seattle High School Class of 1951, Rah! Rah!
Marilynn was married to Paul Masion for 22 years. She was a Senior Development Coordinator for Soos Creek Water and Sewer and retired after 28 years in December 1999.   
Marilynn is survived also by her four daughters: Dianna Ferguson of Federal Way, WA; Deborah Russell of Hilo, HI; Margaret (Peggy) Aguilar of Snohomish, WA; and Laura Wood of Yarrow Point, WA. Her seven grandchildren: Sarah Hitchcock, Jaime Walton, Edan Moban, Wade & Kyle Johnson, Rachael & Isaac Wood and three great-grandchildren: Veronica Hitchcock, Jordan Fitzgerald, and Haile Moban. 
A private graveside service for Marilynn will be held on Thursday, August 20, 2020 at Riverton Crest Cemetery.