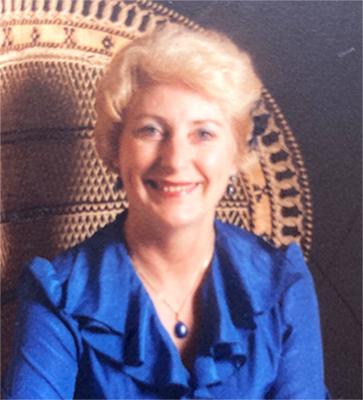 Joy M. Farrell (Jakey) died from complications due to Alzheimer's and dementia on August 24, 2020, age 89, while residing at the Beehive Retirement and Assisted Living Community in McCleary, WA. She was born June 7, 1931 in Lewiston, ID. Joy spent her younger years in Asotin and Yakima, WA before moving to the Normandy Park, WA area. She graduated from Highline High School in 1949 where her father also taught. In the 1990's she moved to Montesano, WA from Morton, WA to be near her daughters and grandchildren. 
Joy is survived by three of her children, Candace Cahill, Brennan Cahill and Angela Burris (Hubbard), 13 grandchildren and 10 great-grandchildren and former husband Robert (Bob) Hubbard. She was preceded in death by her parents, Howard and Marie Jakey (Hornibrook), brother, Dr. Lauren Jakey, her two sons Michael and Timothy Cahill, and two former husbands, William E. Cahill and Richard J. Farrell.
Joy was passionate about music and came from a family of gifted musicians and music teachers. She gained notoriety as a flautist while also playing the piccolo, cello and piano. Joy instructed students in both the piano and the flute. She attended Eastern Washington University, where she met her first husband William (Bill). She trained as a massage therapist and worked in administration for many years at Boeing in Renton before retiring. For her 50th birthday she traveled to Nepal on a trek with a Boeing travel group. Joy was a proud member of The Elks National Band, Aberdeen #593, and was the first female member of the band. She enjoyed performing at the many Elks events, including the annual Tom & Jerry party on Thanksgiving. 
The family is planning a virtual memorial to be scheduled at a later date. In lieu of flowers, please donate to your favorite charity in Joy's name.