Sportswatch
Sportswatch
Sporting events worth keeping an eye on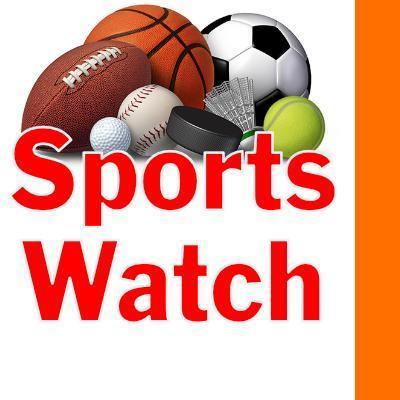 Tue, 09/08/2020
By Tim Clinton
SPORTS EDITOR
Pros
Seahawks
Seattle kicks off its National Football League season with a 10 a.m. game at Atlanta this Sunday that can be seen on Channel 13 television.
Sounders
The team that trains in Tukwila wraps up it's Major League Soccer season with a 7 p.m. Thursday home match against the San Jose Earthquakes.
JOEtv will carry the action live.
Mariners
Seattle tries to stay in playoff contention as it visits the San Francisco Giants at 6:45 p.m. Wednesday.
The Mariners travel to Arizona to play the Diamondbacks at 6:40 p.m. Friday, 5:10 p.m. Saturday and 1:10 p.m. Sunday before playing a makeup doubleheader in Oakland Monday.
San Francisco comes calling for 6:40 p.m. games at T-Mobile Park on Tuesday and Wednesday.
Mariners games are  on ROOT Sports cable television.
Storm
Seattle's women's basketball team is in Bradenton, Fla. playing Dallas at 7 p.m. Wednesday, Phoenix at 7 p.m. Friday and Las Vegas at noon Sunday.
Wednesday and Friday's action can be seen on JOEtv and CBSSN and Sunday's on Channel 4.
Reign
The Tacoma-based team takes on Portland in a 12:30 p.m. road clash Saturday.
Emerald Downs
Auburn"s horse racing oval is open for action at 2:15 p.m. Wednesday, 5 p.m. Thursday and 2:15 p.m. next Wednesday.