Sportswatch
Sportswatch
Sporting events worth keeping n eye on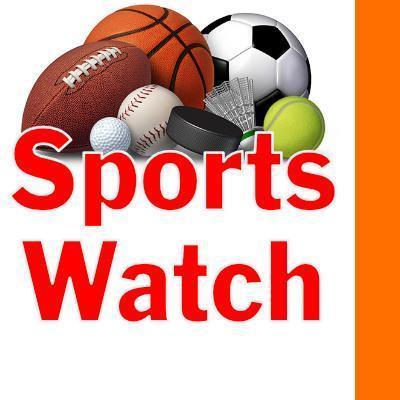 Wed, 10/14/2020
By Tim Clinton
SPORTS EDITOR
Pros
Seahawks
Seattle owns a 5-0 record heading into their bye week before visiting the Arizona Cardinals for a 1:05 p.m. game Sunday, Oct. 25.
The Seahawks are coming off a stunning 27-26 win over the Minnesota Vikings.
DK Metcalf snagged a 6-yard pass from Russell Wilson with 15 seconds left for the winning touchdown.
Wilson threw for 217 yards on 20-for-32 passing and gained 58 yards on the ground on five carries.
Metcalf caught six passes for 93 yards and Chris Carson carried the ball eight times for 52 yards and caught six passes for 27.
Sounders
Colorado visits Seattle at 7 p.m. Wednesday at CenturyLink Field.
The Sounders go to San Jose at 7:30 p.m. Sunday.
Both matches can be seen on JOEtv.
Reign
Utah comes to Cheney Stadium in Tacoma for a 5 p.m. match Saturday against the OL Reign.
CBS All Access streaming will carry the action live.
Emerald Downs
The Auburn oval opens for 2:15 p.m. Wednesday horse racing action with more at 5 p.m. Thursday.