Sportswatch
Sportswatch
Sporting events worth keeping an eye on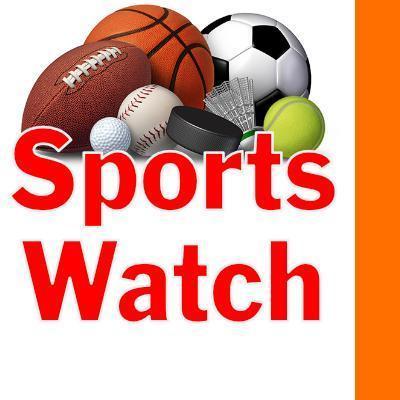 Mon, 10/26/2020
By Tim Clinton
SPORTS EDITOR
Pros
Seahawks
Seattle faces another big NFC West battle Sunday when it hosts the San Francisco 49ers for a 1:25 p.m. game at CenturyLink Field.
The Seahawks stand at 5-1 following this past Sunday's 37-34 overtime loss at Arizona (5-2).
The 49ers are 4-3 after defeating New England by a 33-6 score in Foxborough, Mass.
Channel 13 will carry this Sunday's game live.
Russell Wilson completed 33 of 50 passes in the Arizona loss for 388 yards and three touchdowns but was plagued by three interceptions.  He also led the team in rushing with six carries for 84 yards.
Tyler Lockett snatched 15 passes for 200 yards and three touchdowns.
Bobby Wagner recorded nine tackles and three assists.
Sounders
Seattle, which trains at the Starfire complex in Tukwila, visits Colorado for a 6 p.m. Major League Soccer match Saturday before going to Los Angeles to play the Galaxy at 8 p.m. next Wednesday.
JOEtv will broadcast both matches live.
Emerald Downs
The Auburn oval hosts 2:15 p.m. horse racing Wednesday and 5 p.m. action Thursday with no fans in attendance.