Keeping Track
Keeping Track
Where area sports stars meet their future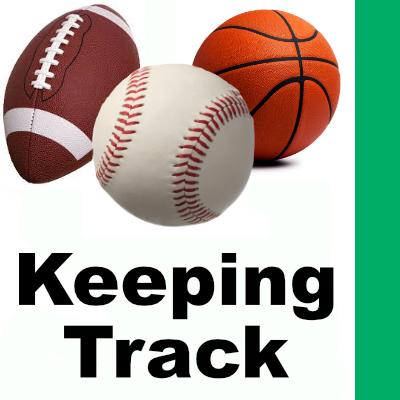 Wed, 11/11/2020
By Tim Clinton
SPORTS EDITOR
Arguello still with Stars
Burien native Mike Arguello is still a member of the Tacoma Stars team that is waiting for COVID-19 to clear before starting its Major Arena Soccer League schedule.
Arguello was the backup goalie for last year's squad that had its season cut short by the arrival of the virus.
Also on the current roster is Troy Peterson, a defender from Federal Way.
Notable for their absence are Kennedy graduate Vince McCluskey and Thomas Jefferson and Seattle Sounders alum Lamar Neagle.
McCluskey still may return and is currently a defender for the Sound FC outdoor team of Tacoma.  He played forward for the Stars indoors.
Neagle, a midfielder for the Stars last year, has decided to retire.
The Stars play their home matches at the Showare Center in Kent.
Kelemete paves way for Texans
Evergreen graduate Senio Kelemete still tops the depth chart at left guard for the Houston Texans of the National Football League.
The 6-foot, 2-inch tall and 302-pound Kelemete helps pave the way for the Texans' offensive unit.
Houston is coming off a 27-25 win over the Jacksonville Jaguars.
The Texans visit the Cleveland Browns for a 10 a.m. Sunday game.
Nguyen qualifies for nationals
Lauryn Nguyen of West Seattle High School teamed up with Suzie Tran of Poulsbo to qualify for the April 24-28 U.S. Amateur Four-Ball golf tournament to take place at the Maridoe Golf Club in Carollton, Texas.
Nguyen and Tran teamed up to win a qualifying tournament at The Home Course in DuPont, shooting an 8-under-par round of 64.
Nguyen also won the Washington girls junior golf individual state title this year.
Please contact us at timc@robinsonnews.com if you have information for Keeping Track.