Keeping track
Keeping track
Where area sports stars meet their future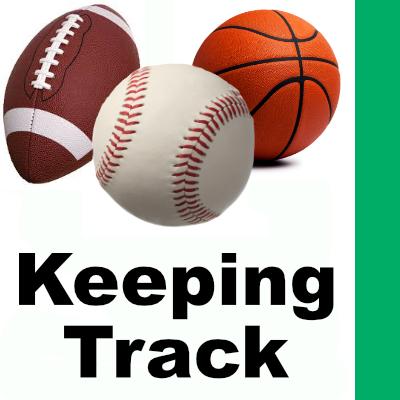 Wed, 11/18/2020
By Tim Clinton
SPORTS EDITOR
Smalls sees action for Dawgs
Kennedy Catholic graduate Sav'ell Smalls got in plenty of playing time as the University of Washington football team opened with a 27-21 victory over Oregon State at Husky Stadium this past Saturday night.
Smalls roamed at outside linebacker for the Huskies despite being only a true freshman, getting in on one combined tackle.
Kelemete, Texans come up short
Evergreen and UW graduate Senio Kelemete and the Houston Texans took a 10-7 loss to the Cleveland Browns in a National Football League game Sunday.
Kelemete is a 6-foot, 3-inch and 302-pound left guard for a Texans team that hosts the New England Patriots at 10 a.m. this coming Sunday.
Bwana to appear on ESPN2
Ballard High School graduate Handwalla Bwana and his new Nashville SC team open Major League Soccer playoff action with a 6 p.m. Friday home match against Miami CF.
ESPN2 will televise the action live nationally.
Bwana plays midfield and was recently traded from the Seattle Sounders.
Pryor, UW open next Wednesday
West Seattle graduate Nate Pryor and the University of Washington men's basketball squad open their season with a home game against Portland State next Wednesday, Nov. 25.
Pryor is a 6-4 junior point guard for the Huskies and a junior college transfer from North Idaho.
Please contact us at timc@robinsonnews.com if you have information for Keeping Track.