Local kids in production of 'A Seattle Nutcracker"
Local kids in production of 'A Seattle Nutcracker"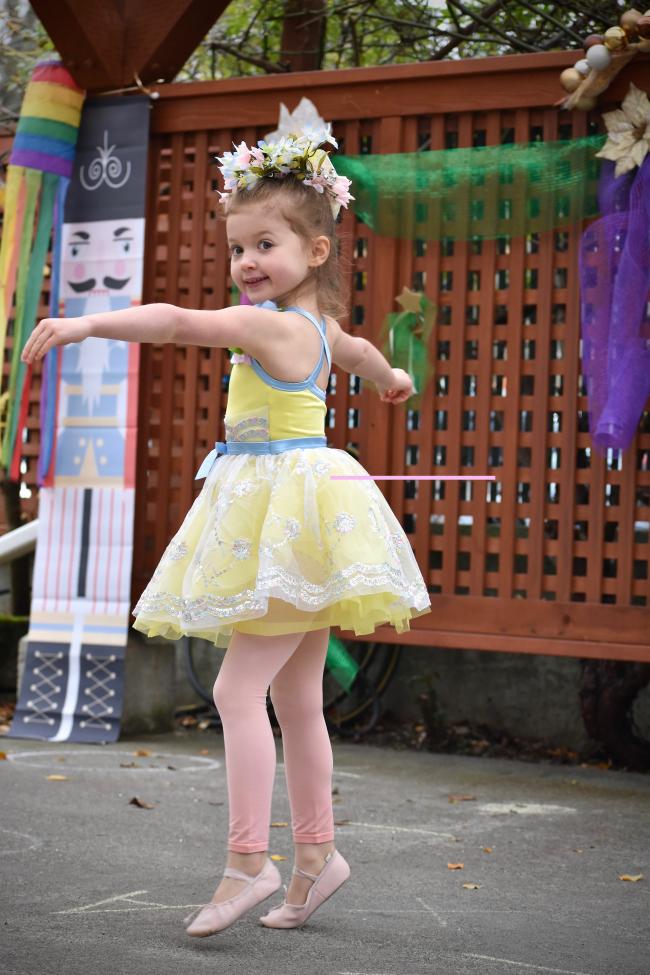 Fri, 12/11/2020
In neighborhoods throughout Seattle these past few weeks, 25 children from 14 families have participated in the production of  'A Seattle Nutcracker.' Laura Marie Rivera explains her brainchild as "an inclusive and Seattle centric take on the traditional ballet
 and a chance to do something magical for her children and their friends during this crazy holiday season." The families are spread out among Ballard, Queen Anne, Magnolia, and View Ridge. They practiced in zoom ballet classes and then filmed in family groupings- socially distant and outside. Locations included some of the best views in the city: Kerry Park, Volunteer Park, Olympic Sculpture Park, Westlake Park, Pike Place Market, and even the covered stroller parking of Sunshine Music Together. Rivera taught the zoom classes and rehearsals and coordinated the filming of the different scenes. 
Ballard resident Charlotte Schuman, 4, was the first friend Rivera's children met when they moved to Seattle and the first one she called for this production. Charlotte describes participating in the production as "the best thing ever! I liked seeing my friends on zoom and meeting new friends, too. I got to wear a pretty dress and ballet shoes and I wish I could do it again!" Charlotte's mother Kelli calls it a highlight of her daughter's year, "her preschool is still closed as well as her beloved weekly ballet class. This couldn't have happened at a better time. Charlotte looked forward to her zoom classes and truly learned a ton about the ballet. It peaked her interest in learning more and I am so grateful for the social element it provided her as well. It was an amazing experience that neither of us will soon forget." Ballard Academy of Music and Dance generously donated multiple costumes for the dancers to wear on their respective filming days. 
Rivera is currently hard at work editing and preparing for the big zoom premiere on December 12. All friends and family will be invited to attend and it will be available free of charge. 
You can sign up to attend the premiere and view 'A Seattle Nutcracker' promo video here: A SEATTLE NUTCRACKER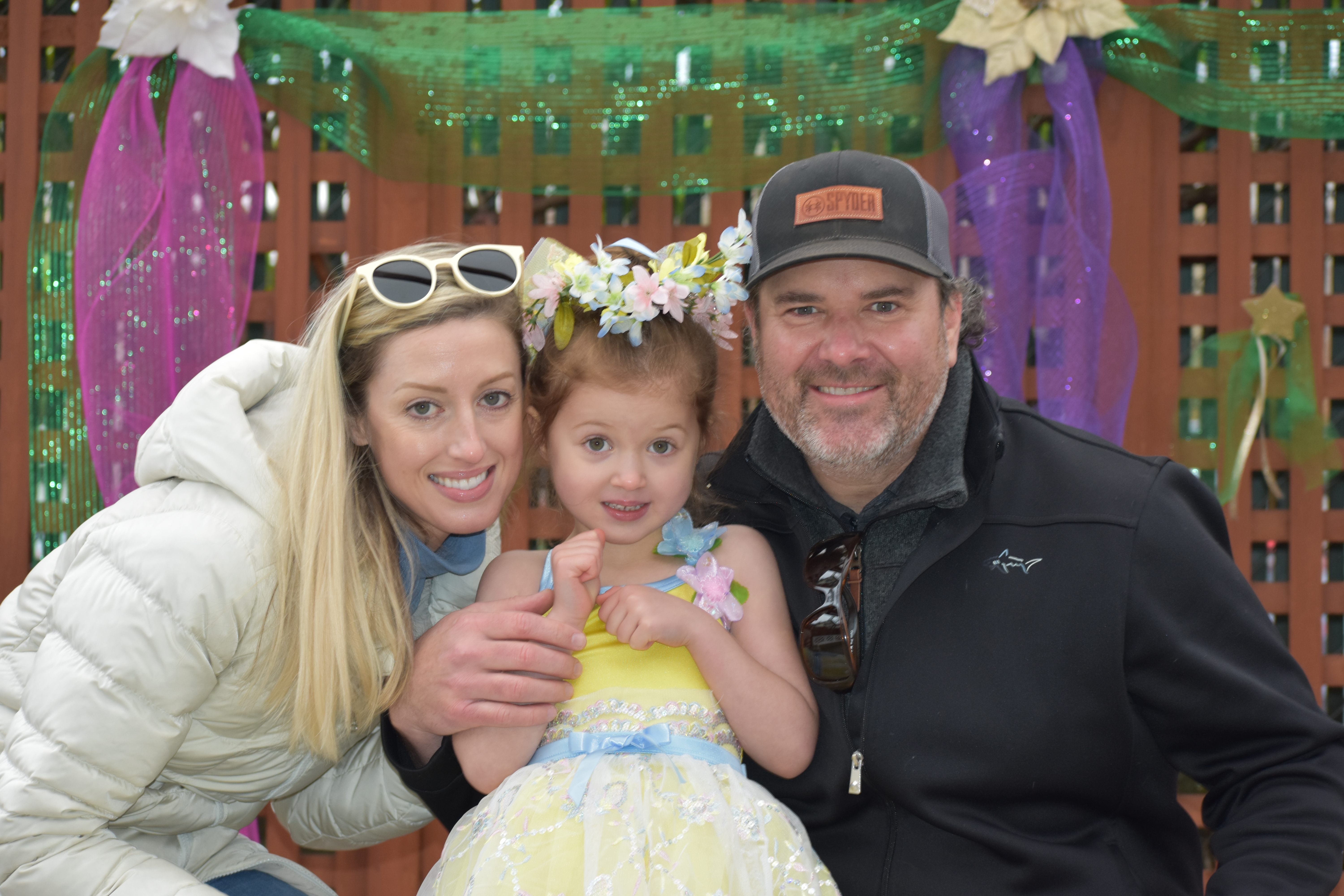 Comments
Will there be additional opportunities to view this video? We were unable to attend the premier but would love to see the show!