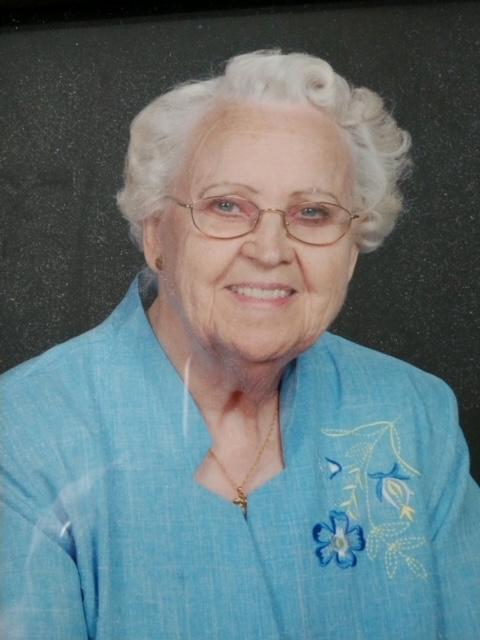 Born in Sisseton, S.D. to Edward and Bridget Rolstad.  Edward was a farmer and Bridget was a housewife and local midwife.  They had four children of which Mabel was the youngest.  Two brothers, Alen and LeRoy, and a sister Alice.
After relocating to Seattle, Mabel graduated from Lincoln High School.  She met Austin Aide who was her husband for 52 years.  They had one son, Michael.  
Austin worked for Continental Can Co. for 30 plus years and Mabel worked for the Post Office for 35 years. 
They were devout parishioners of Holy Rosary Church.  They were also long-time members of F.O.E.  Mabel also loved to dance, play her harmonica, and travel. She was a savvy businesswoman.  
The last several years of her life she was politically active and traveled with her companion Guy Gallipeau.  
She is survived by her son Michael and his wife Claudia; three granddaughters, five great-grandsons, and one great-great grandson.  Mabel will be laid to rest next to her loving husband Austin at Forest Lawn Cemetery, Seattle, WA. She will be greatly missed.