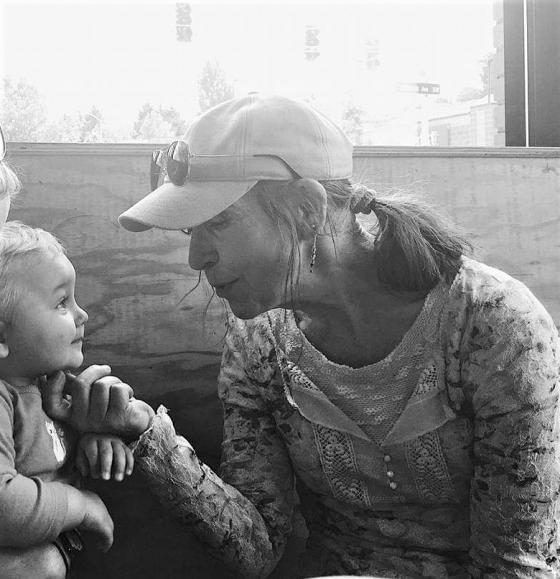 It's been one year since you suddenly left us.  We miss you every day.
Born in Darmstadt, Germany, Ursula came to the United States by herself in 1962.  She met Paul Jensen shortly thereafter. He had just returned from Germany, having served there in the Army. It was love at first sight. They were married 55 years, had one daughter, Stefanie Kestner, 2 grandchildren Riley and Isabella Kestner and great-granddaughter Hazel Stoffer. Paul and Ursula made their home in West Seattle for 49 years.
You will always be Opa's sunshine.  We miss all your thoughts and opinions, fly free Oma!